This spicy peanut sauce will definitely blow your mind like it did mine. Think Suya spice in a paste form. No Suya spice added o. Read on and find out how ?. This is originally my aunt's recipe with permission to share of course. I added some Chichi twist to it. This will definitely be a hit at your Christmas dinner or party. Your guests won't know what hit them when they put any meat mixed with this addictive sauce in their mouth.... OMG. So if this is what you are interested in read on.
You know the saying about one's reputation preceding the person, that is not too far for this spicy Peanut sauce The good and rave reviews of this sauce from family and friends increased my curiosity. She usually made this sauce for spicing up her fried gizzards I found out with all pleasure that it goes with almost anything even rice and pasta. My son who isn't a fan of peanuts enjoyed it so much.
[bctt tweet="This is one Peanut recipe you've got to try. It would literally blow your mind." username="mydiasporakitch"]
[bctt tweet="Think Suya Spice in Paste form that's the best way I can describe this delicious peanut sauce" username="mydiasporakitch"]
Sooo... I finally got to taste it on a one of my other aunt's 60th birthday in fact I was there live as she made it. Oh my gosh it tastes just like Suya. You know one of the key ingredients in Suya Spice is peanuts right? Hmmmm with one taste I knew I was in trouble. I was taken.... see, me and peanuts ehn. I kind of need deliverance from my love for peanuts. So sorry if you are allergic to peanuts as this would not be for you. You can check out my spicy homemade sauce here. That my friend would definitely work the magic for a non peanut fan.
Related Recipe:
This sauce is a great combo with meats and even rice.. Let's get to the kitchen let me show you how easy this is.
If you enjoyed this post consider rating the recipe and dropping me a comment below. Remember to invite your friends and family to the party by sharing this post with them.
Love,
Want some more? Stay up to date with My Diaspora Kitchen on Facebook|Instagram| Pinterest | Twitter| bloglovin| OR Get weekly recipes sent to your inbox for FREE! For real.
Spicy peanut sauce.
If you are a peanuts lover or you love Suya, This Easy spicy peanut sauce will literally blow your mind.
Ingredients
6- 7

tablespoon

peanut butter

smooth or chunky

3

Large red bell peppers

2

medium

plum tomatoes

3

habanero peppers

use 1 for a mild sauce

1

cup

of cooking oil

1

medium

onion.

divide into two, chop one half finely and the other half for blending.

3

cloves

garlic

Small thumb of fresh ginger

Salt/ bullion powder to taste

¼

teaspoon

curry powder

Optional
Instructions
Wash all ingredients and cut up for blending.

Place in the blender, blend with half cup of cooking oil till smooth ( don't add water)

Heat up the other half cup of oil and sauté the onions till fragrant.

Pour in the puréed mix from the blender. Cook till sauce thickens and some oil floats on top. Most of the liquid would have been absorbed.

Stir the peanut butter into the pot. Allow cook for about a minute with continuous stirring to prevent burning.

Use immediately or store in the refrigerator for later
Notes
Tips
If you intend to use fresh roasted groundnuts, you will have to use a food processor to get it into a paste form first. ¾ cup roasted groundnuts is equivalent to ½ cup peanut butter or 8 Tbsp.
Blend your tomatoes and peppers with part of the oil to reduce the amount of liquid in the mix. this will reduce cooking time too.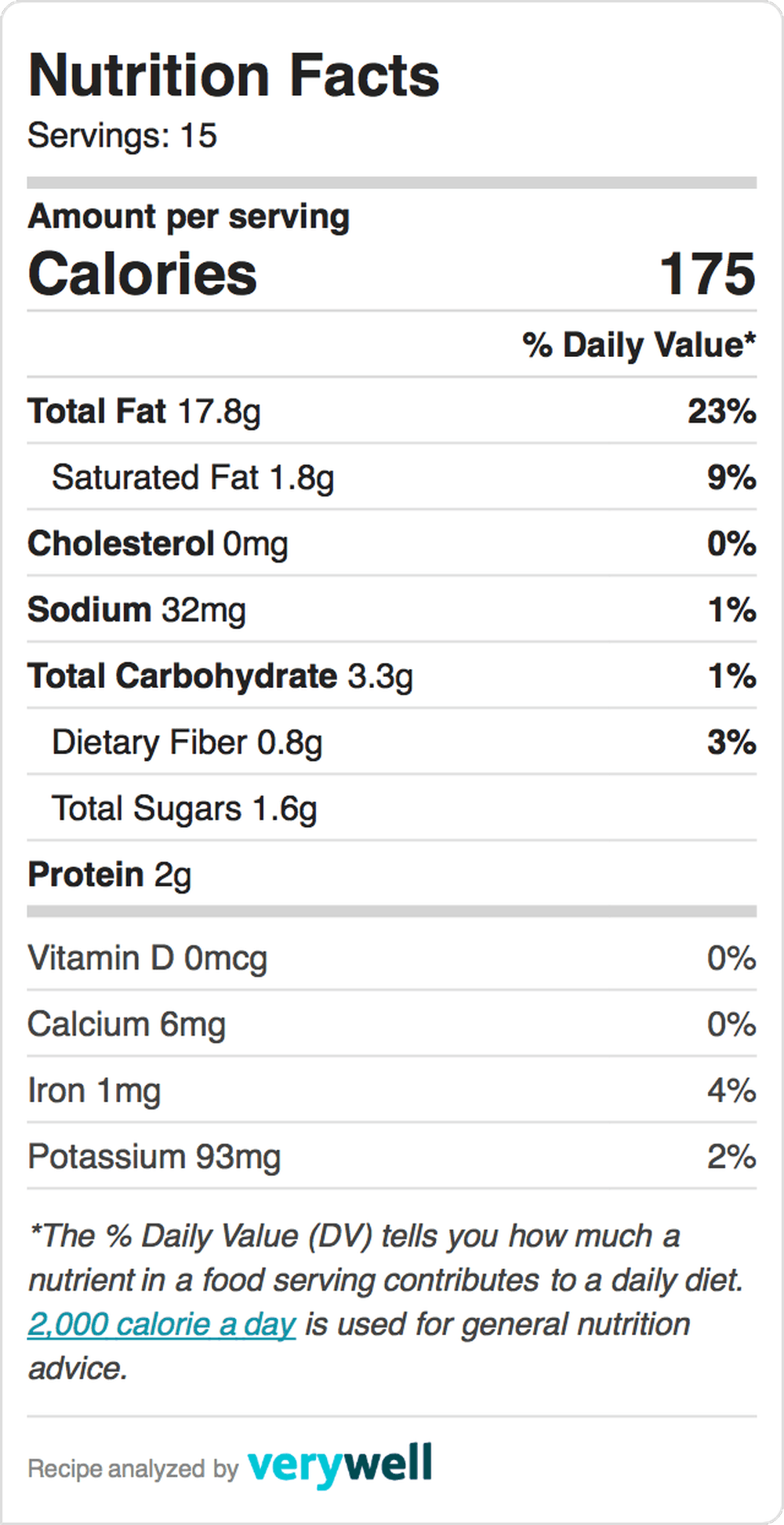 Nutrition
Subscribe to my YouTube Channel
Subscibe to My Diaspora Kitchen on YouTube for detailed videos. Remember to click the bell icon to get notified about new videos!