An easy coconut curry chicken recipe that can be made with regular pantry ingredients. This is probably the best curry with coconut milk and chicken I have tasted.
Doesn't matter if you choose to call it coconut curry chicken or chicken coconut curry, that's is so not a big deal when compared to the depth of flavor in this curry recipe. Serve this over rice or just soak up some homemade naan bread in it and your taste buds will definitely be thankful for the experience.
Coconut Curry Chicken Recipe
To be honest I started making this sauce way before I knew what curries were. And in my mind I felt I had created a unique recipe and was super excited when I shared it here.
It was one of the recipes I shared on the blog at the beginning of my blogging journey and I labeled it Stewed coconut milk sauce.
You can taste the magic of the mix of tomato sauce and coconut milk when making Nigerian style coconut rice.
During one of those days, I made a mental note to make it as a stand alone next time with some added ingredients and adjustments and boy I am glad I did. This yummy creamy goodness definitely didn't disappoint. Try it and you will see. Enjoy!!
What is a Curry?
A curry is a
[bctt tweet="This delicious fast prep coconut curry chicken is a must try. Easy to make and bursting with coconutty flavor. YUM!!" username="mydiaspokitch"]
One of our readers made this sauce and tagged us on instagram look what she has to say about it.
How to make Coconut Curry Chicken
@onlyuzo made this and enjoyed it so much she took a picture and tagged us on Instagram. Thank you[/caption]
Did you enjoy this recipe? Make sure to share the link to this recipe with your family and friends and in your favorite Facebook group so they can enjoy it too.
Love
Chichi
Stay up to date with My Diaspora Kitchen on Facebook|Instagram| Pinterest | Twitter| bloglovin|
OR You can get weekly recipes sent to your inbox for FREE.
Stewed coconut milk sauce
This Stewed coconut milk sauce is easy to make in little or no time, delicious and bursting with flavors. You've got to try some.
Ingredients
8

chicken thighs or drumsticks

(precooked)

2

tablespoon

organic tomato paste

½

medium

green bell pepper

(chopped)

½

medium

red bell pepper

(chopped)

1

medium

onion

(chopped)

1

400ml

can of coconut milk

( roughly 2 cups)

¼ - ½

cup

vegetable oil or coconut oil for extra coconutty flavor

1½

cup

Chicken stock

1

habanero or scotch bonnet pepper

1

stock cube/ salt to taste

2

sticks of spring onions
Instructions
Heat up oil in a saucepan and sauté onion till fragrant. Scoop in the tomato paste and stir fry for about a minute.

Pour in the chicken stock and coconut milk. Cook till stew thickens to your desired consistency. Remember to stir continuously or at close intervals to prevent burning.

Taste and adjust seasoning.

Add your the cooked chicken pieces, allow simmer low heat for another minute to absorb the flavors.

Turn off heat then toss in the chopped bell peppers and spring onions and the sauce is ready. Delicious and pretty to behold.

Serve with hot white rice or use as a dip for bread. Hmmmm.... so yummy
Notes
Notes
The Use of Tomato paste in this recipe makes for a faster prep. You can use 2- 3 tablespoon of my Stew base.
You can use freshly blended red bell peppers in that case you will need two large red bell peppers. You will need to cook it down a bit in the oil to get a thickened consistency before adding the meat stock and coconut milk.
You can make this dish vegetarian simply by swapping the chicken stock with vegetable stock. This dish can easily be made with tofu or any other vegetarian meat substitute.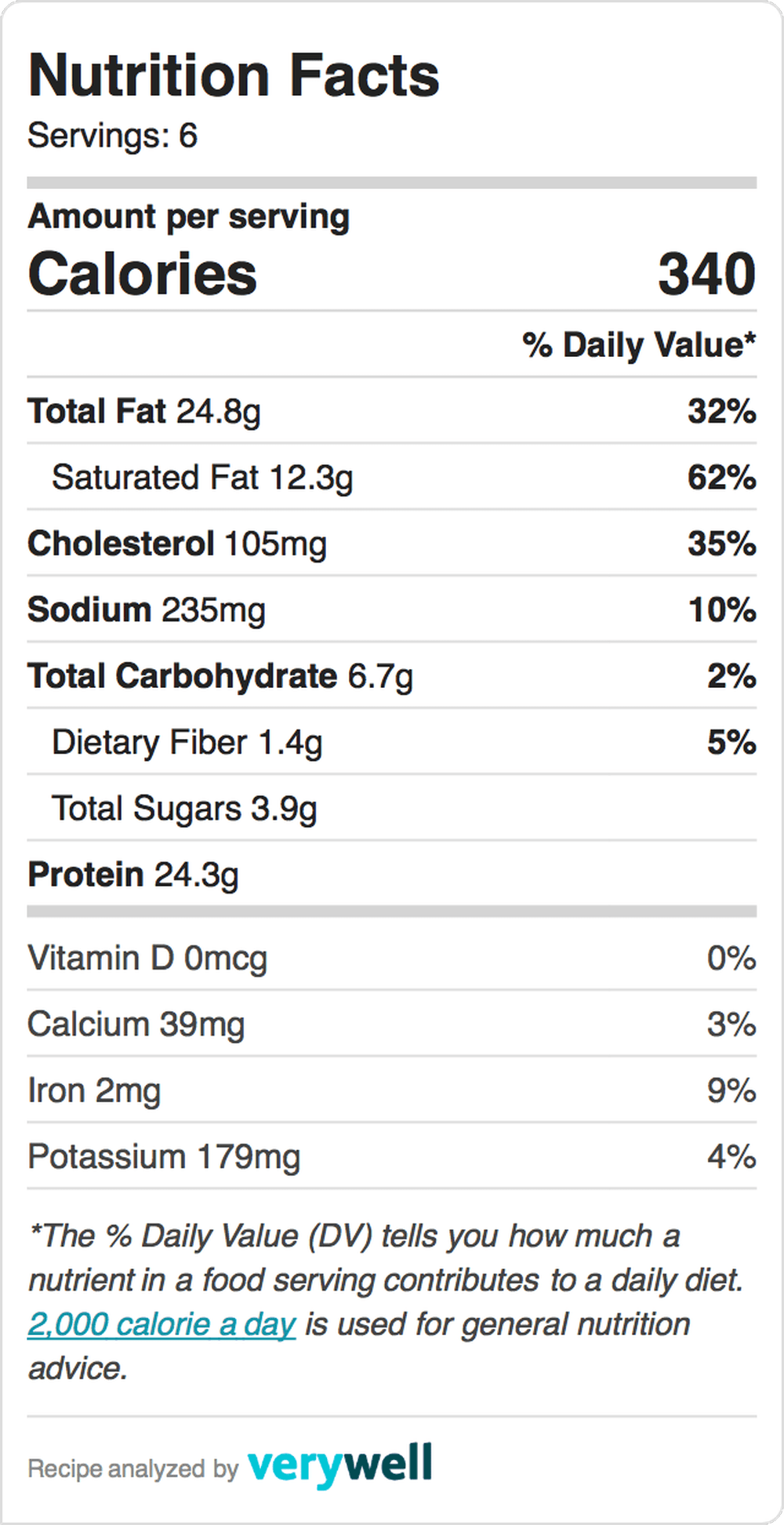 Nutrition
Subscribe to my YouTube Channel
Subscibe to My Diaspora Kitchen on YouTube for detailed videos. Remember to click the bell icon to get notified about new videos!