FOR YOUR SHOPPING CONVENIENCE, THIS POST CONTAINS AFFILIATE LINKS
Unripe plantain A.K.A green plantain Chips is a very popular snack in Nigeria. It is a very unassuming snack but so very addictive. These Plantain Chips can be made either with Unripe ( green) plantains or the semi ripe plantains. Today I will be sharing how I make my Unripe Plantain Chips.
In a hurry? Click here to jump to recipe! OR Click here to Print!
As much as I liked Plantain Chips, I never really got around to making it myself until I got married. Don't quite know why, maybe I felt it was going to be cumbersome to make or because when I was old enough to make it myself, it was readily available to buy in the traffic or off the shelf. In fact during my internship year I was never in lack this very addictive snack. I love it so much that it's one of the challenges I face in my low carb life lol. You cab imagine my excitement when I discovered a well packaged brand in the American stores. I even 'holla'd' my cousin in Ohio to inform him that I found 'correct' Plantain Chips in NY ???. For him growing up in Delta state created his own addiction because this is like a staple snack in Delta and Edo States in Nigeria.
Now what did getting married have to do with my learning to make pekere at home? Nope you guessed wrong.. not because of hubby ??. Actually it's because of Mom-in-law. This is in fact her favorite thing to snack on and she is an expert in making it and I must say I learnt well from her.
So let me show you how easy it is to make Unripe Plantain Chips at home. Just 3 ingredients. One big secret is getting the Plantain slices as thin as possible. If you struggle to get the Plantain slices thin enough not to worry you are not alone. Consider getting a Mueller Austria V-Pro 5 Blade Adjustable Mandoline Slicer - White/Grey
">mandolin slicer. Other wise keep practicing. It can only get better.?
The popular method used in Nigeria is deep frying which is the method I used in this post. But I occasionally bake them too which is the rave method in the 'fitfam' world. Both methods would be on the recipe box below. Quick question is it Kpekere or Pekere ? Kindly leave a comment below.
Enough long story let's get to our Chips already.
Love,
[amazon_link asins='B013JL2SVU,B01FZQKGHU,B00GIBKC3K,B01H1ZK4ZW' template='ProductGrid' store='chichiuguru-20' marketplace='US' link_id='bc2f8386-be54-11e7-b141-6b3758c4d27e']
PIN FOR LATER
Pekere: Nigerian Unripe plantain chips
These chips are so crunchy, tasty and addictive. Guess what? They are super easy to make.
Ingredients
3

green plantains

2-3

cups

Oil for frying

Salt
Instructions
Frying method
With a knife, Cut off both ends of the plantains, and peel the skin by making 3 or four slits length wise on and then pulling the skin away from the Plantains

With a sharp knife or mandolin slicer, Slice plantains thinly across vertically crosswise into very thin slices.

Heat up all. Then fry plantain chips for 2-3 minutes scoop out and then transfer to paper towel. Sprinkle some salt to taste.

Allow to cool and enjoy or store in an air tight container for later. ( can store for up to 3 days.)
Baking method
Preheat oven to 375 F

After cutting into thin slices as stated above, put the slice in a bowl add about one tablespoon of oil (for the 3 Plantains)

Toss till Plantain slices are well coated.

Arrange the slices on a parchment paper covered baking sheet

Sprinkle some salt on the slices, then bake for about 18 mins or until they are golden brown at the edges,
Notes
Quick Tips
Test oil by tossing in one or two slices of plantain if it bubbles with the shhhh sound then it's ready for frying. If test Plantain darkens too quickly then the oil is probably too hot. Turn off heat for about a minute and start over.
I prefer to add the salt after frying because I find that sometimes adding salt before frying when frying a large quantity makes the subsequent batches less crunchy because they absorbed the salt for a longer time than the first batch.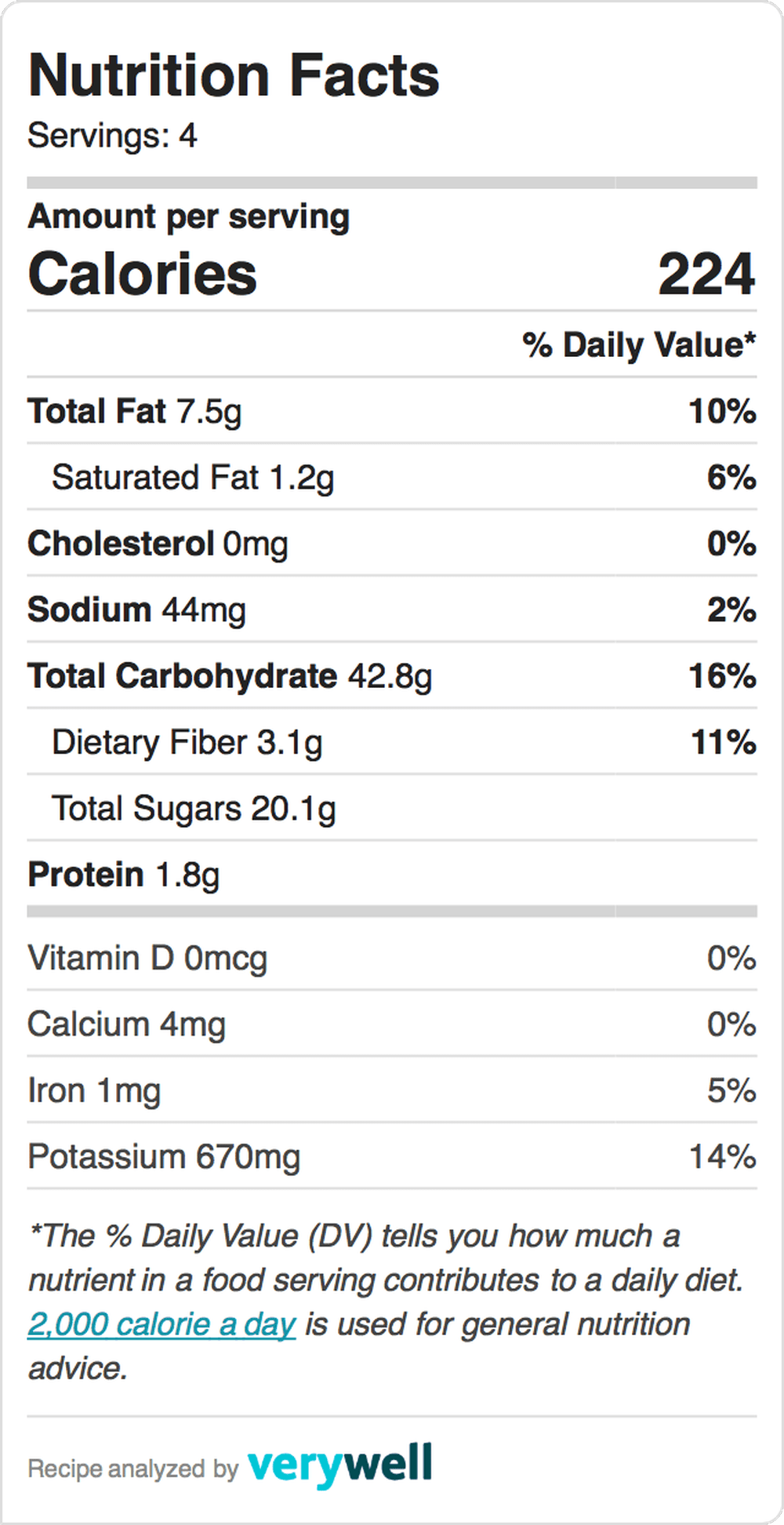 Nutrition
Subscribe to my YouTube Channel
Subscibe to My Diaspora Kitchen on YouTube for detailed videos. Remember to click the bell icon to get notified about new videos!
Want some more? Stay up to date with My Diaspora Kitchen on Facebook|Instagram| Pinterest | Twitter| bloglovin| OR Get weekly recipes sent to your inbox for FREE