Plain Okro is a delicacy in some parts of Nigeria. This is by far the best way to make plain okro imho and It's as easy as easy can get too. All you need is your fresh okro and some iru (African locust beans). This is one of my favorite ways to eat okra/okro. This recipe is usually combined with a palm oil base stew and gbegiri (Beans Sauce) and eaten with amala or eggplant swallow which is a low carb alternative to amala.
You may be wondering why I say this is one of my favorite ways to eat okro, you will have to give this dish a try to get my drift haha. But in the mean time, you know draw soup is my favorite soup so ogbono, ewedu, okro which all fall into that category are all soups close to my heart. There are various ways to prepare this plain okro but this seems to be the easiest for me. Some people Chop their okra finely and boil, some chop up half and blend the other half and mix then boil. I prefer to blend all and boil. Which ever way you decide, enjoying this dish with the right combo of palm oil based stew with or without gbegiri and any swallow of choice is lit. Traditionally it is served with amala but I served mine with oatmeal swallow.
[bctt tweet="You have to try this easy plain okro recipe to understand what the rave is all about." username="mydiasporakitch"]
When I was in boarding school, this was one my favorite meals. We all know how boarding school food can be so unappetizing but definitely not this particular dish. It was served with stew on Thursday afternoons and boy was that one lunch I always, always looked forward to so much so that the last lecture periods on Thursday afternoons was in jeopardy ( I am exaggerating here though but almost). Now GOD totally answered my prayers when he made us prefects and as prefects you get to supervise the dinning in shifts during meal times. After supervision the prefects get a special meal well special in quantity not quality of the meal served during your shift. Remember I said this meal happened to have some quality to it please don't ask me why. Now guess who got to supervise Thursday lunch time .......... it was..... you guessed wrong, it wasn't me lol but it was my very good friend.haha. You can imagine how my Thursday afternoons turned from great to even greater. Oh! how the little things of life can that make children happy and content.
So I am hoping you get to try this beloved delicacy of mine and Iet me know which method you prefer using. My favorite way is the blend all and boil method. Looking forward to hearing your thoughts.
Let's get cooking!
Love,
My Easy Plain Okro Recipe
Plain okro is a delightful delicacy when combined with stew. its a recipe so easy to make that it will be a staple if you are a lover of this versatile vegetable.
Ingredients
400

g

okro

(chopped in large chunks for easy blending)

2

tablespoon

iru

locust beans

1¾

cups

of water divided

1

teaspoon

salt
Instructions
Transfer Chopped okro into the jar of a blender,

Add iru and 1 cup of water

Blend coarsely (It will be finer than when blended with food processor. if you prefer a coarser texture see recipe notes below.)

In a Sauce pan, bring ¾ cup water to a boil,

Add 1 teaspoon of salt to the boiling water, then pour the blended okro and iru mix into the boiling water.

Stir, and allow to boil for about a minute leaving the pot open.

After about a minute, reduce heat to a simmer allow simmer for another minute then turn off heat.

Serve with stew and any swallow of choice even oatmeal swallow like illustrated in the pictures.
Notes
For a more coarse texture, use a food processor to blend okro.
Do not add water. Blend okro to the level of coarseness you prefer, then continue with step 4 above, bearing in mind that you will need to add more water in the cooking stage.
Some people like their iru whole. if you like yours whole too, then do not blend it with the okro, instead add it to the pot of water before bringing water to a boil.
* THE CALORIE CONTENT DOESN'T INCLUDE THE LOCUST BEANS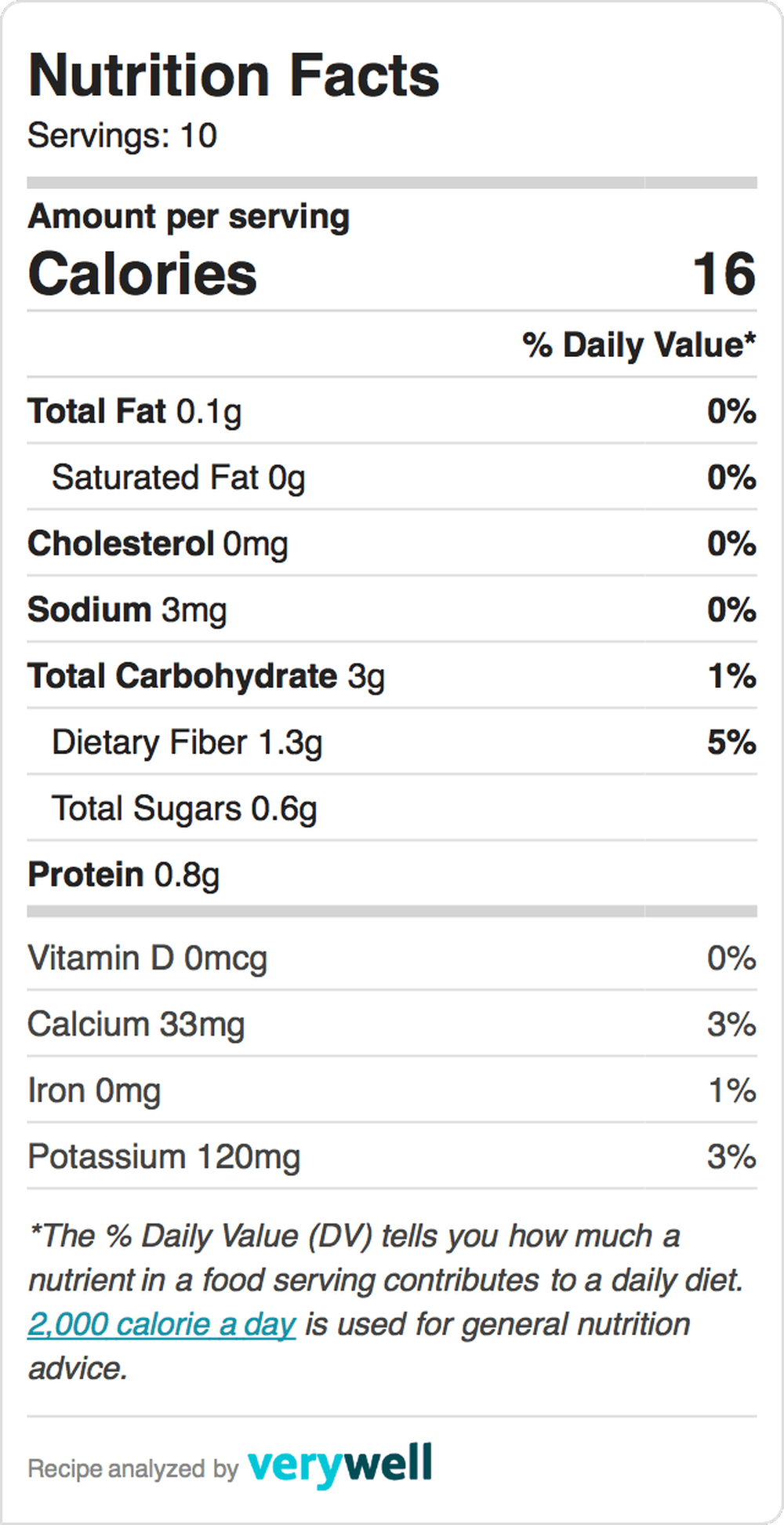 Nutrition
Subscribe to my YouTube Channel
Subscibe to My Diaspora Kitchen on YouTube for detailed videos. Remember to click the bell icon to get notified about new videos!