Lemon blueberry pancakes for the win. This pancake is a winner anytime in my book. I may be biased because I love lemon flavored desserts but you've got to try this to get the gist. It's very easy to make just like my buttermilk pancakes but with this recipe you cuddle the milk with fresh lemon juice and then add some lemon extract and zest
Lemon Blueberry Pancake Recipe
The blueberries make everything even more delightfully tasty. Blueberries and lemons are definitely a match made in heaven.
When you douse these pancakes with maple syrup or even regular pancake syrup.... that's pure sweet decadence. I apologize but this is just too good to resist.
[bctt tweet="This lemon + blueberries in these pancakes is a match made in heaven..... My goodness. I know I said that already. Pardon me but you've got to try this. " username="mydiasporakitch"]
Ingredients for Lemon Blueberry Pancakes
These fluffy lemon blueberry hot cakes requires simple pantry ingredients.
Flour ( if gluten free, swap with gluten free cup for cup )
How to make lemon blueberry pancakes with step by step photos.
If you love lemon flavored stuff like I do then you definitely have to try out this lemon loaf cake I made some time ago. It was so moist and delicious.
Won't you love to have this for breakfast? I can hear you scream yes please lol. Let's get cooking.
Love
PS: Did you try this recipe? Please share your thoughts with us in the comments below. Want some more? Stay up to date with My Diaspora Kitchen on Facebook|Instagram| Pinterest | Twitter| bloglovin
OR Get weekly recipes sent to your inbox for FREE. Consider joining our cooking club. It's FREE too. See you there!
Lemon blueberry Pancakes
The flavor profile in these pancakes is definitely a match made in heaven. Sit back and enjoy!
Ingredients
1

cup

flour

2

Tbs

salted butter

melted

1

Large egg

( beaten)

1

tablespoon

sugar

½

teaspoon

lemon extract

1

teaspoon

lemon rind

1

cup

milk

2

tablespoon

lemon juice

I/2 teaspoon baking powder

½

teaspoon

baking soda

¾

cup

Fresh or frozen blueberries ( see note 1)
Instructions
Pour milk in a cup add 2 tablespoon of freshly squeezed lemon juice

Add sugar, baking powder and baking soda to a bowl and set aside

Pour in the milk and lemon mixture into the flour mix

Pour in the melted butter, beaten egg, lemon flavor and lemon rind into the batter. Mix until just combined.

Stir in the blueberries

Heat up your griddle or fry pan. Spray on the cooking spray.

Scoop batter with a quarter cup pour into the griddle (my griddle takes 4 scoops at a go)

Fry on medium low heat until you see bubbles coming up takes a bout a minute.

Flip over with your pancake flipper. Turn off heat and allow second side cook with residual heat from the griddle.

Remove pancake and repeat process till the batter is finished.

Enjoy with any syrup you like.
Notes
TIPS
You can either use fresh blueberries or frozen ones. I prefer using washed fresh blueberries because they are not all mushy. if you use frozen blueberries, remember to thaw it a bit before use.
After the first batch, I like to use paper towel to wipe my griddle.if you don't do that you find that when you spray the pan for the second batch, the grease will be brown because of the mix with the residue from the first batch (sort of like burnt oil) and it makes your second batch have the tendency to burn.
Turning off the heat after you flip the pancake helps the pancake cook without burning.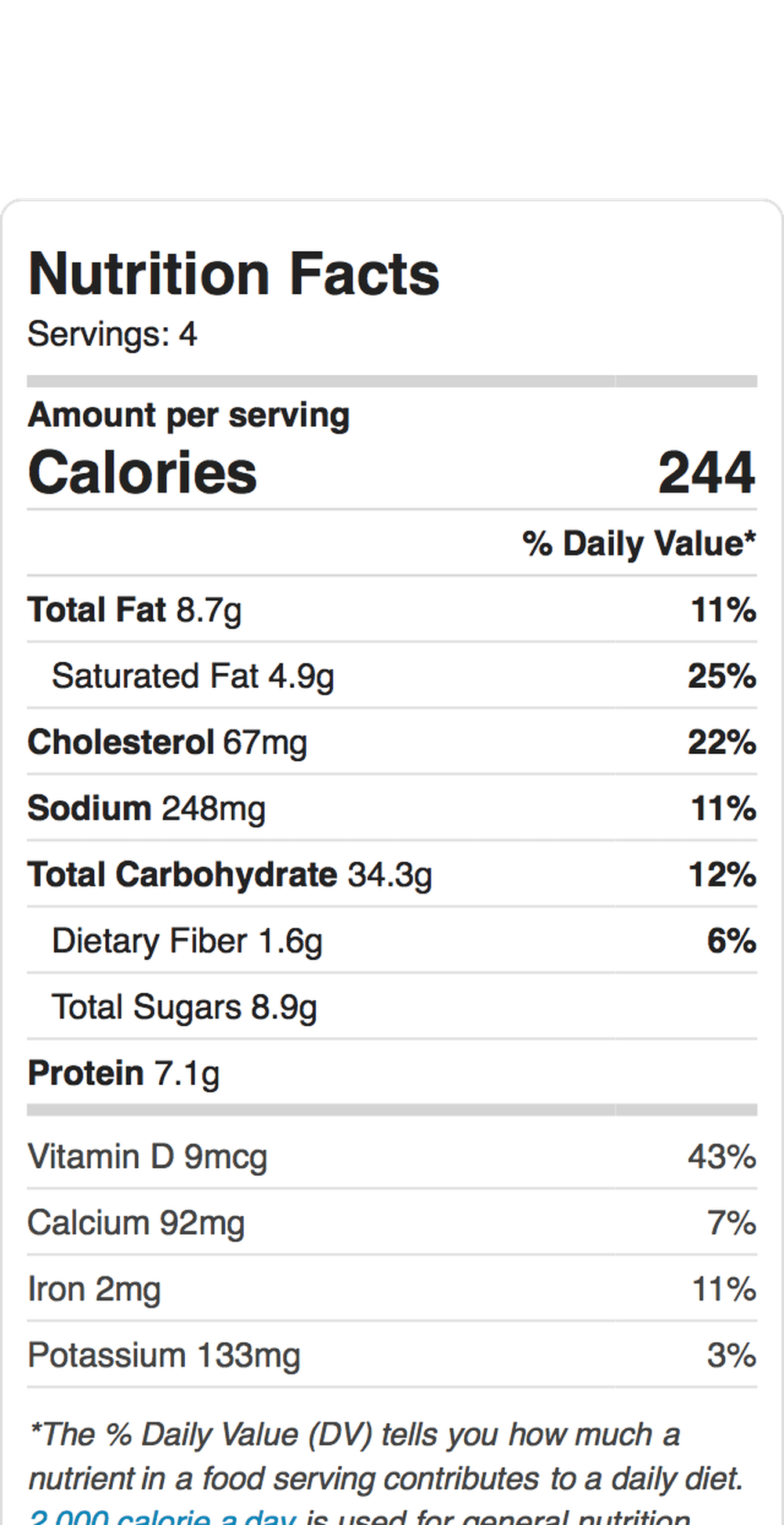 Nutrition
Subscribe to my YouTube Channel
Subscibe to My Diaspora Kitchen on YouTube for detailed videos. Remember to click the bell icon to get notified about new videos!