Banana bread is one of the easiest quick breads you can make. Armed with Just a fork or whisk you are good to go. Do you love bananas or the flavor of bananas, then this one is definitely for you. Most of my culinary experiences are from childhood but not this one. I don't remember bananas lasting long enough in my home to get to the stage needed for banana bread. ( you can soften aka ripen your bananas prematurely though, I will talk more on that in the recipe notes).
Instead we used to make loads of delights with over ripe plantains like this savory plantain crepes and the ever popular plantain puff puff we Nigerians love so much and lust after in small chops at party venues. We didn't even think of making plantain bread i guess no one thought of that then.
I got to know about banana bread in my teenage years when I got more interested baking. But let me confess I never did bother baking it either because I just loved my bananas as is with a dose of peanuts or peanut butter. When we moved over to the states I noticed a lot of people around me loved banana bread including my kiddos. So I started baking banana bread at home since they didnt quite like the one at Costco because it wasn't the plain one it was banana nut bread hmmmmm.( which I liked). Now let me dwell more on my love for bananas. Bananas are my favorite fruits ever. I love love bananas. Back in college up till I went low carb/keto I could almost finish a bunch if you let me. I had it in my smoothies, in my pancakes, and with loads of peanuts or peanut butter hmmm another weakness of mine. So confession time.
The reasons I haven't put up Banana recipes on the blog:
Before going low carb, bananas hardly got over ripe in my house because it would have all been eaten up or used up as smoothies.
When I went low carb/keto I quit buying bananas for a while to keep temptation at bay.
When I resumed buying them more often and they stayed long enough to get over ripe I realized that it was actually me that was the culprit for bananas finishing up so quickly in the past. Now that I don't eat them as much, They were now available to get ripe enough to bake up some banana bread.
When I started baking banana bread I hadn't started blogging so no pictures were taken and besides, they finished so fast. This meant my family loved banana bread more than the fruit itself. I literally had to keep their hands off these ones to get a picture before it was devoured.
Now I make the Banana nut bread (which hubby prefers to the store bought one) and the plain banana bread which my son loves. My Ada loves her bananas as bananas not in bread in her own words. My youngest loves the nutty one like her dad and I. Oh well it's so easy to make and I love using Brown sugar to make mine because the molasses in the Brown sugar adds some extra flavor to the banana bread.
Now that you have good use for your over ripe bananas, may I ask what you are waiting for? Get a fork already and let's whip up some banana bread. ?
Love
Banana Bread; So Easy
Banana bread is one of the easiest quick breads to make. Put your ripe bananas and whip up this delicious treat with just a fork. Bonus: Tastes lovely fresh from the oven and even better the next day.
Ingredients
3

very ripe bananas

( mashed )

2

large

eggs well beaten

113g

/½ cup /1 stick

salted butter

( melted )

¾

cup

brown sugar

1

teaspoon

vanilla extract

1

teaspoon

baking soda

¼

teaspoon

baking powder

210g/ 1½

cup

flour
Instructions
Preheat oven to 350°F

Prepare 9 by 5 loaf pan by lining with parchment paper and spraying with non stick spray

Transfer mashed bananas into a bowl

Then add all the wet ingredients ( the melted butter, beaten eggs, vanilla extract) and mix in with a fork.

Add in the dry ingredients ( brown sugar, flour, baking powder and baking soda ) Mix throughly, still with your fork.

Transfer batter into prepared pan and bake in the middle rack of the oven for 55 mins or until a cake tester comes out clean.
Serving suggestions
Serve with coffee, tea or hot cocoa

serve with butter

Serve with berries and ice-cream
Notes
The bananas need to be very berry ripe. If you have bananas that are not very ripe you can ripen them in the oven. Preheat oven to 300ºF, Line a baking tray with parchment paper as the bananas may leak during the baking. Place bananas in the tray and bake in the oven for 15-20 mins or until the peel is shiny and dark.
But if you have a day or two to make your banana bread, you can ripen the banana by wrapping it up tight in a plastic bag or paper bag. It would be ripe enough in a day or two.
You don't have to use a fork to whip up your banana bread like I did. You can use a hand or Stand mixer to mix every thing up. I used the fork all through the process to show you how ridiculously easy this bread is.
For mashing the bananas you will have to use a fork or a hand blender.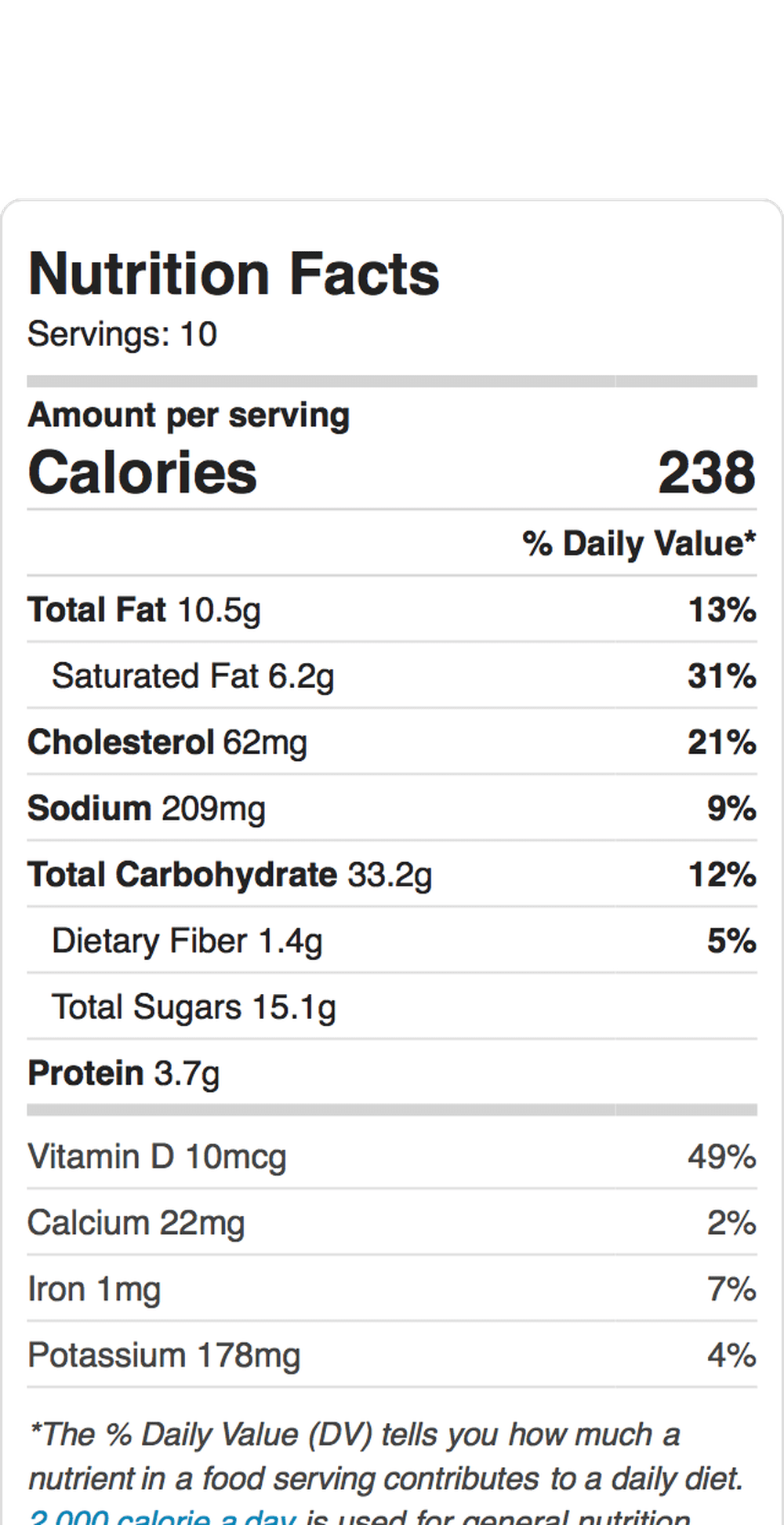 Nutrition
Subscribe to my YouTube Channel
Subscibe to My Diaspora Kitchen on YouTube for detailed videos. Remember to click the bell icon to get notified about new videos!