Homemade Pizza anyone? yayyyy!!! Home made pizza tastes delightfully awesome and is so easy to make. Throw a few ingredients together and the dough is ready then top with any topping you like. Easy peasy right? I told ya..
Homemade Pizza
You see.. my kiddos love pizza ( yes I know it's a bad thing) judge me lol. Occasionally I indulge them but most times I put them off by telling them I will bake pizza over the weekend. When the weekend comes one thing leads to the other then we decide ( more like I convince them) the next weekend will be it. This way I intentionally space out the number of times they indulge in this 'evil goodness'. Of course I can tell them an outright No!!! But sometimes i just want to indulge them. Besides, the 'weekend' trick almost always works. But last Saturday happened to be one of those days the weekend trick didn't work. Since they haven't had pizza in weeks so it was ok to oblige them and you my dear friends.
The amazing thing about homemade pizza is that it's super duper easy to make. As in literally like eating a piece of cake. It's that easy. Another win is that it's made with regular pantry ingredients; flour, sugar and the likes. Many pizza dough recipes use all purpose flour but I prefer using bread flour because it gives it that added stretch. But if you have to use all purpose flour, I would suggest you use unbleached all purpose flour. I also prefer using a perforated plan to bake my pizza. a perforated pan and dusting the pan with flour or cornmeal helps with a crispy base after baking.
Why You should make this homemade Pizza
Need a little more push to get you in the right direction??? ? ??
Homemade Pizza tastes better than Store bought.
It's easy to make because the dough is so forgiving.
You get to put any topping you like and as much as you want?
Now tell me why you won't be heading right into your kitchen with or without your little helpers to get started on this easy peasy recipe. Enjoy!!
Love,
PS: Did you enjoy this post? Consider rating the recipe and dropping a comment below. Remember to invite your friends and family to this pizza party by sharing this post with them.
PPS: Want some more? Stay up to date with My Diaspora Kitchen on Facebook|Instagram| Pinterest | Twitter| bloglovin
OR Get weekly recipes sent to your inbox for FREE
PIN! PIN! PIN!
[amazon_link asins='B005TY1SPS,B004ZXZFU8,B0000D8CAO,B0014CTFU4' template='ProductGrid' store='chichiuguru-20' marketplace='US' link_id='394787a5-c95d-11e7-b578-299c797715bd']
Homemade Pizza
Homemade Pizza anyone? yayyyy!!! home made pizza tastes delightfully awesome and is so easy to make. throws in a few ingredients and the dough is ready then top with any topping you like. easy peasy right? I told ya..
Ingredients
For the dough:
250

g

Bread flour

1

Tablespoon

Sugar

1½

Tablespoon

Cooking oil of choice

Pinch

of salt

1

teaspoon

active dry yeast or fast action yeast.

¾

cup

warm milk

( you can sub with warm water)
For the sauce:
2

Tablespoons

organic tomato paste

1½

Tablespoons

water

⅛

teaspoon

chicken bouillon powder

¼

teaspoon

garlic powder

¼

teaspoon

dry oregano leaves

¼

teaspoon

Italian seasoning

½

Tablespoon

bacon grease
Toppings:
6

strips of bacon cooked and cut up

12

pieces

of pepperoni

1½

cup

shredded mozzarella cheese
Instructions
For the dough:
Put the dry ingredients (flour, sugar, salt and yeast) in the bowl of a mixer with the hook attachment.

Add the oil to the milk ( wet ingredients) Then add the wet ingredients ( milk and oil mix) to the dry ingredients.

Mix with the dough hook attachment until it forms ball of dough. Then beat for another two minutes ( that's the kneading part ?) Grease a bowl with oil and transfer the dough into it. Cover with cling film then a kitchen towel. Keep in a warm place like your microwave for 45 minutes to allow it rise.

While the dough is rising, prepare the sauce.
The sauce:
Add water and bacon grease or oil to the tomato paste. Mix till well combined.

Add the herbs and spices. Mix thoroughly. Taste fort seasoning and adjust accordingly.

Set aside..
Assembling the pizza:
Preheat oven to 400°F After about 45 mins the dough should have risen, punch it down. Transfer to a lightly floured work surface and knead slightly for about 3 mins. (If dough is still sticky add a little flour be careful not to add too much flour)

Grease pizza pan lightly with oil or oil spray. then dust lightly with flour or cornmeal. ( corn meal helps in the crisping process)

Roll the dough into a 12 in circle, transfer rolled dough to a baking sheet or a perforated pizza pan ( don't worry dough will stay intact.) adjust with have if need be.

Scoop the sauce onto the dough and spread with a spoon or spatula.

Spread the mozzarella cheese evenly on top of the tomato sauce.

Then add the bacon and pepperoni Place in the top rack of oven and bake for 15-20 mins or when the edges begin to brown a little.

Turn off oven and leave oven door open to allow it cool down a bit.

Bring out from the oven and cut into 8 wedges with a

pizza cutter

or knife. And Enjoy ?
Notes
Tips for success:
Bread flour is my preference when making pizza. You can substitute with unbleached all purpose flour.
This recipe can be doubled comfortably. you can even make the dough ahead and freeze for later.
The dough can be mixed by hand if you don't have a mixer.
When mixing with your stand mixer please hold the head down. I find that the head of my Kitchen aid wants to fly up when mixing bread dough and it is a strong and stable mixer.
A perforated pizza pan and the use of cornmeal to dust the pan helps get you a crispy bottom pizza.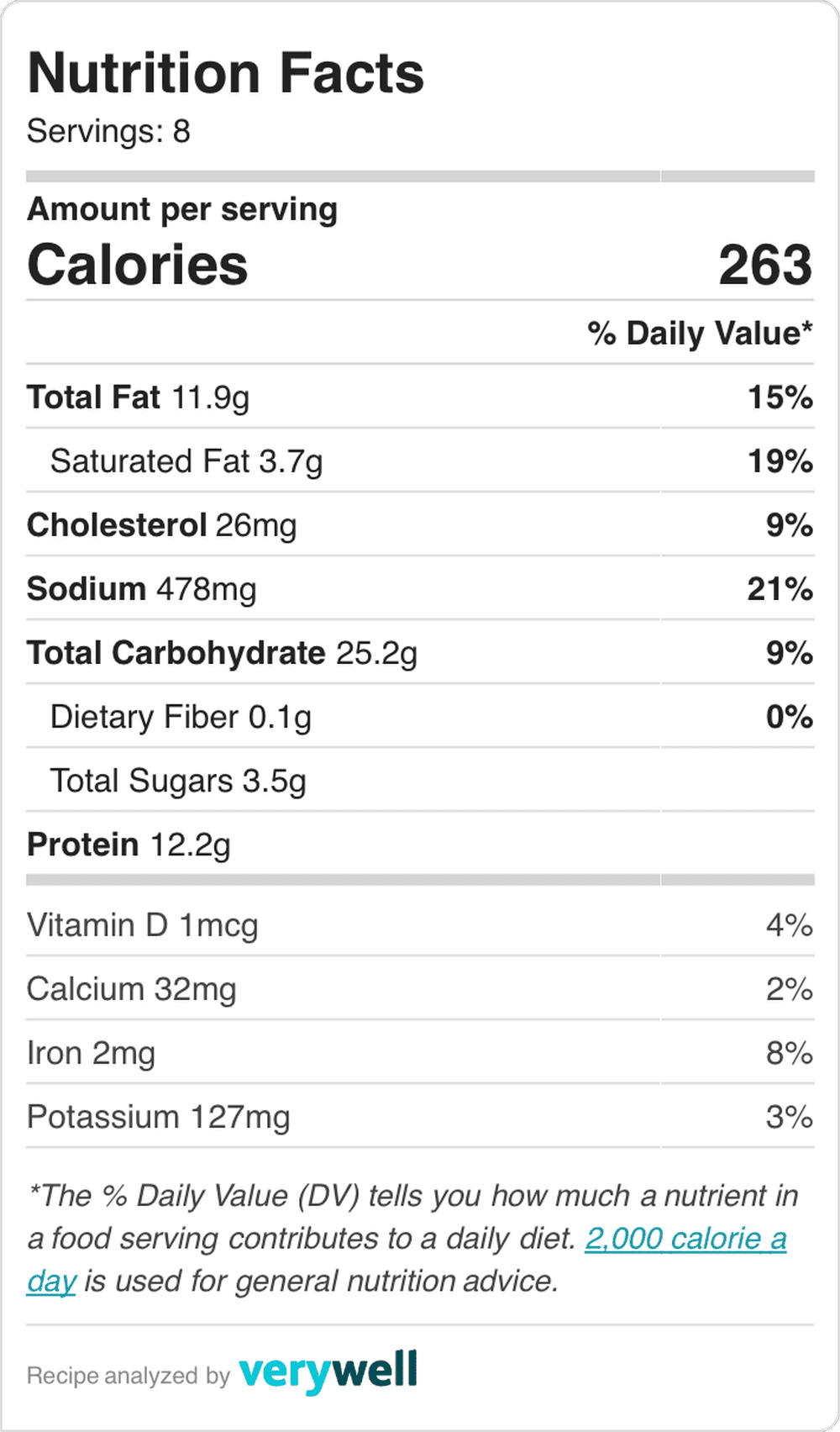 Nutrition
Subscribe to my YouTube Channel
Subscibe to My Diaspora Kitchen on YouTube for detailed videos. Remember to click the bell icon to get notified about new videos!