Okro Vegetable Soup is one of the delicious ways people from Eastern Nigeria make their okro /Okra Soup. When I say okro Vegetable Soup, I mean okro cooked with the addition of green leafy vegetables.
In a hurry? Click here to jump to recipe! OR Click here to Print!
I decided to make it clear because okro being a Vegetable on its own, anyone new to Nigerian cuisine may think it's just the okro being referred to as the vegetable.
The Nigerian okro vegetable soup
This soup can be made with more vegetables that it almost looks like Edikang ikong but I prefer mine with a little less of the leafy greens. Because in my opinion too much green veggies reduces the 'draw' (viscosity) Factor. Which is why I like soups like Ogbono and Ewedu.
Traditionally okro vegetable soup is made with fresh Ugu leaves but those my friends I don't have access to here. So my go to vegetable in this case is my ever so trustworthy friend KALE.
I would love to hear your thoughts on different methods of cooking Okro/okra. Do you prefer the Okro vegetable soup or the Okro mixed with Ogbono? Did you enjoy this recipe? Did you try it? Consider rating it and sharing your thoughts in the comment section. Remember to share with family and friends.. Let's get down to the business of this Okro vegetable soup. YUM!!!
Love
PS: Hungry for more? Stay up to date with My Diaspora Kitchen on Facebook|Instagram| Pinterest | Twitter| bloglovin| OR Get weekly recipes sent to your inbox for FREE
[amazon_link asins='B00VGNQAWM' template='ProductGrid' store='chichiuguru-20' marketplace='US' link_id='6c13695f-c944-11e7-aa83-079c39bf80db']
Nigerian okro vegetable soup
This Okro Vegetable Soup is so easy to make and tastes absolutely delish Yum!!
Ingredients
1200

g

assorted meats

500

g

Okro chopped

1

large red bell pepper chopped

1

large onion chopped

5

Tablespoons

crayfish

1 to 1-½

cup

Palmoil

250

g

Kale vegetable

chopped

2

habanero peppers

chopped

250

g

precooked Shrimps
Instructions
Put meats in a pot add enough water to cover the meat then bring to a boil.

Add Salt, crayfish and ½ of chopped onions, cook meat till tender.

Pour in palm-oil and cook for a further 5 minutes. Taste for seasoning and adjust accordingly.

Add the cooked shrimps, chopped red bell peppers and the second half of the chopped onions, Turn heat down and allow simmer for another 2 minutes.

Stir soup well. Add the chopped okro stir again then add the chopped Kale vegetables. Turn off heat immediately, Stir in the Kale then shift pot away from hot burner. Let the residual heat in the Soup finish off the cooking.

Enjoy with any swallow food of choice.
Notes
In this recipe, I used 1-¼ cup of palm oil. You can you less. If you want an oil free version please check out my other okro soup recipe. It has a twist that makes it delicious yet oil free.
I don't like my okro overcooked that's why I turn off the heat as soon as I add the okro and Kale and moving the pot away from the heat. I even take an extra step of transferring the soup immediately into storage bowls to help cool the soup faster and reduce th discoloration of the okro and green vegetables.
Assorted meats refer to a mix of different cuts of meats of your choice. could be a mix of cow foot, stockfish, tripe, cow skin etc.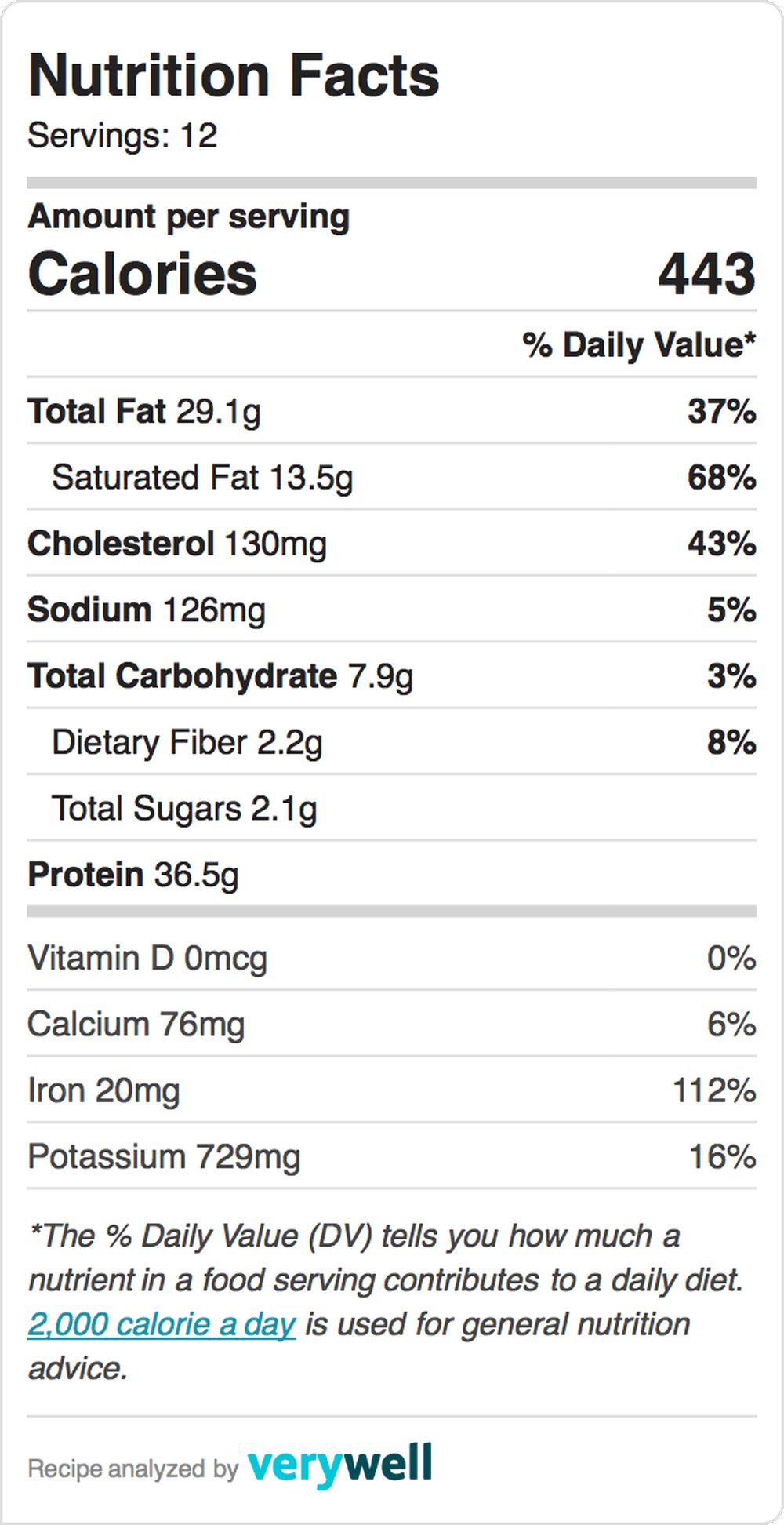 Subscribe to my YouTube Channel
Subscibe to My Diaspora Kitchen on YouTube for detailed videos. Remember to click the bell icon to get notified about new videos!