Easy homemade Bread crumbs or Breadcrumbs, which ever you choose, refers to one and the same thing. This pantry staple is needed for a variety of recipes that require any form of breading from southern style breaded chicken, to scotch eggs, chicken nuggets, meat balls and meat loaves. This blog post will skid exactly how to make homemade breadcrumbs from scratch.
Homemade Bread crumbs Recipe.
You can easily buy this from your neighborhood grocery store but I prefer to make mine not just because I love DIYs, because it's so easy to make.
Whenever I have leftover crusts from Sandwiches I use the crusts in addition to some more bread to make my breadcrumbs
This means you don't have to wait till you make sandwiches. You can cut up bread slices and use it too.
Below are a few reasons why I make my own breadcrumbs whenever I get the chance besides the fact that it's so easy
You know exactly what's in your crumbs
A way to use up stale crusty bread (not moldy ones please)
Saves you some money
It's easily adapted to any bread crumbs variation you like.
What type of bread do you use for bread crumbs.
This recipe can be made with any bread you like. In this recipe I used both whole wheat bread and white bread. You can use either or you can mix both. It's that versatile.
Italian breads or French baguettes work just fine, any stale bread (not moldy) will work perfectly.
How to make Homemade Breadcrumbs.
Cut up the bread or dehydrate the slices whole in the oven. When it's fully toasted but not burnt, you can grind it with a food processor or blender.
You don't even need an oven if don't have one. You can Just toast up some bread in your toaster or Air fryer.
Don't have a blender or food processor? No problem Simply let the toasted bread cool down, Transfer to freezer bag and roll over it with a rolling pin until it's all crushed.
How do you store Homemade Breadcrumbs, How long does it last?
These can be made ahead and stored in an air tight container for up to 2 weeks on the counter top, in the refrigerator for up to a month and in the freezer for up to 3 months.
You can also store in a freezer bag. Make sure no moisture gets in contact with the crumbs or it would grow moldy especially when left on the counter top. For freezer storage try to expel as much air as possible from the freezer bag to prevent freezer burns.
Variations
Plain breadcrumbs: This is the recipe on today post. It is made with plain bread. No seasoning needed.
Panko breadcrumbs: This is the Japanese style breadcrumbs that is made from white bread with the crusts cut off. This way you get lighter, flaky crumbs that are great for coating and frying chicken and other breaded recipes.
Italian breadcrumbs: This is made with or without Italian bread. The most important thing is that it's seasoned with Italian seasoning and garlic. To 2 cups of breadcrumbs, add ½ tablespoon of Italian seasoning, ¼ teaspoon garlic powder and ⅛ teaspoon kosher salt.
Quick Recipe Notes and Tips
Keep an eye on the bread while in the oven or air fryer. It can easily go from brown to burnt
Keep moisture away from your bread crumbs. A little water/moisture can ruin it. Check that your blender or food processor is dry before processing your bread crumbs.
Recipes with Breadcrumbs
Jamaican Beef Patty: The bread crumbs in the filling of this pie makes a huge difference in the texture.
Homemade Meatballs: Make meatballs at home in super easy steps. So juicy and yummy.
Chicken meatballs: Love chicken? You would love this easy chicken meatballs in fajitas sauce.
Baked Mac and cheese: Creamy, cheesy pasta topped with breadcrumbs and baked to golden perfection.
Faqs
How many slices of bread make a cup of bread crumbs?
The will depend on the size of the slices. On the average, 4-5 slices of bread make 1 cup.
What can be used instead of bread crumbs?
Cornflakes, can make a good breadcrumb substitute
What is a keto substitute for bread crumbs? Crushed pork rinds
How to make breadcrumbs without a food processor.
After Toasting the bread. Let it cool then transfer to a zip lock bag and crush with a rolling pin.
Easy Homemade Breadcrumbs
Ingredients
20

slices

Bread

(white or whole wheat)
Instructions
Tear the bread up into pieces

Line baking sheet with parchment paper

Spread the bread pieces on the sheet.

Put in the oven and allow to bake for 10-15 mins. Watch closely because it burns easily.

Allow to cool for 5 mins

Blend to a fine consistency with a food processor.

Transfer into a ziplock, seal and store in an air tight container
Notes
Tips for success
Stale bread not bad bread is better. If you use fresh bread, it may take a little longer to get it crispy.
if you don't have an oven, a toaster would work.
if you don't have a blender or food processor, put well toasted bread in a freezer bag , seal and crush to crumbs with a rolling pin.
Half way through baking, rotate the pan.
If you intend using the crust of the bread, add some bread to the crusts too.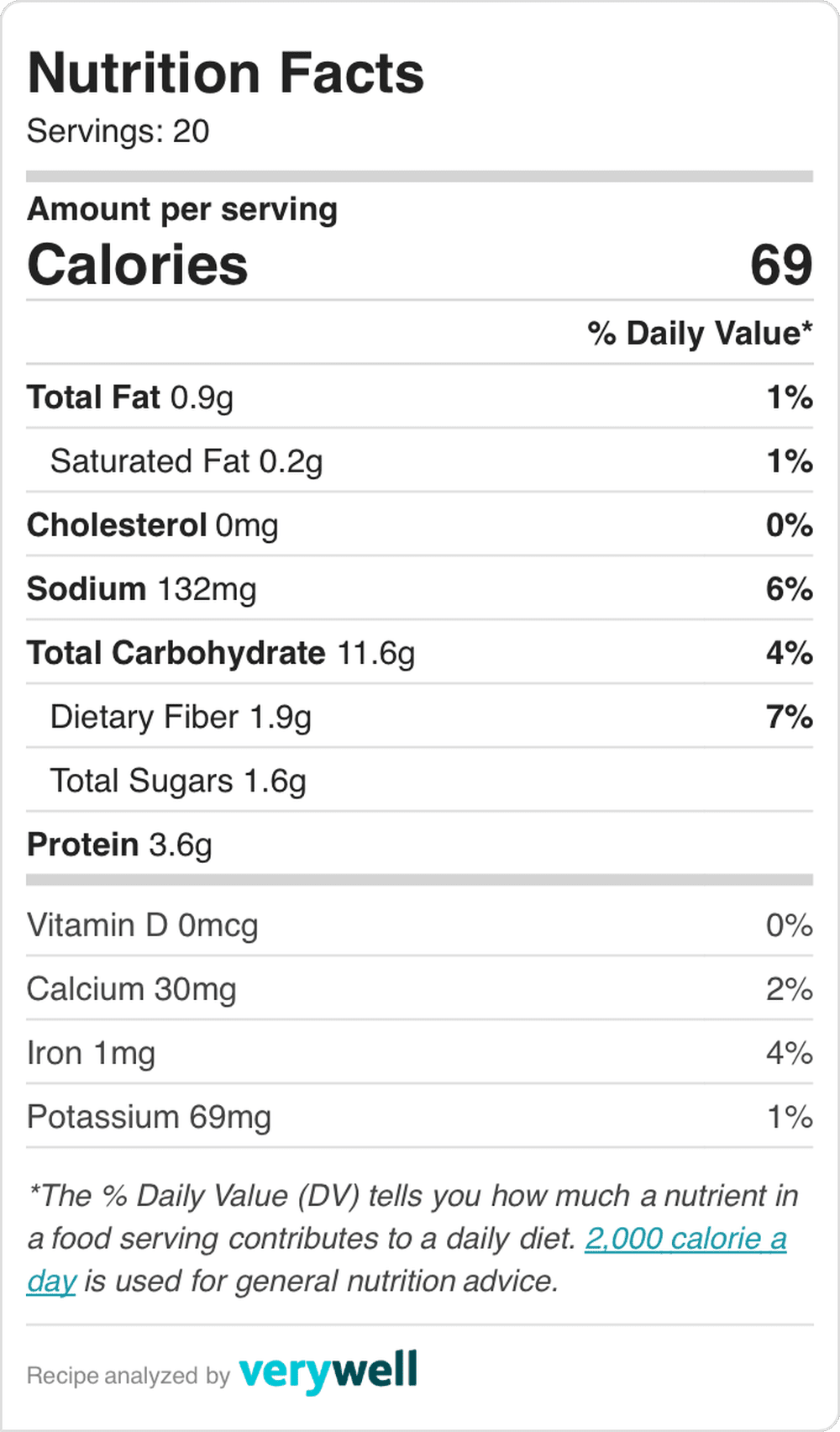 Nutrition
Subscribe to my YouTube Channel
Subscibe to My Diaspora Kitchen on YouTube for detailed videos. Remember to click the bell icon to get notified about new videos!
Chichi?