Pizza rolls are just the savory version of our good old sweet cinnamon rolls or pumpkin spice rolls in my own opinion. They are so easy to make and taste so yummy too. You definitely will be going for seconds believe me. If you are a pizza lover then this is another one just for you.
Why do these Pizza Rolls have to be so good?..
Have you by any chance tried my homemade pizza yet? Oh my.... if you have, then you would agree with me that homemade pizza is the best thing that happened to pizza and you definitely won't be looking forward to Store bought anymore because let's face it it's super easy to make.
So my friends that pizza dough is what we would use to make our pizza rolls with a slight difference with the flour. Just to show you a variety. I usually prefer making my pizza dough with bread flour but with this recioe I use all purpose flour and it turned out great too
.
Oh no!! Why does melted Mozzarella cheese have to taste so good gush!!! ? These rolls are fluffy, soft and gooey mozzarella style. What else are you waiting for? head over to the kitchen and start off with easy peasy, soft roll of yummy goodness. Enjoy... but remember I will be waiting for your feedback. would love to know how much you and your family enjoyed it.
Love,
Bacon, Pepperoni Pizza rolls
Pizza rolls are just the savory version of our good old sweet cinnamon rolls or pumpkin spice rolls in my own opinion. They are so easy to make and taste so yummy too.
NOTE: There is a wait time of 45 mins to let the dough rise which is not included in the overall time for the recipe.
Ingredients
For the dough
250

g

all purpose flour

1

tablespoon

Sugar

11/2

tablespoon

vegetable oil

A pinch of salt

I teaspoon dry oregano

optional

1

teaspoon

active dry yeast or fast action yeast

¾

cup

warm milk
For the sauce
2

tablespoon

organic tomato paste

11/2

tablespoon

water

⅛

teaspoon

chicken bouillon powder

¼

teaspoon

garlic powder

¼

teaspoon

Italian seasoning

½

tablespoon

oil
Toppings
1

cup

bacon crumbles

12

pieces

of pepperoni

1

cup

mozzarella cheese
Instructions
For dough
Put all dry ingredients into a bowl and make a hole in the middle

Pour in the wet ingredients. With your clean hands, mix everything together until it all comes together.

Knead it for about a minute then roll it into a ball.

Grease a bowl with oil and transfer the dough into it. Cover with cling film then a kitchen towel. Keep in a warm place to rise for about 45mins.

While dough is rising prepare sauce.
The sauce
Combine all ingredients together and mix thoroughly.

Taste for seasoning and adjust accordingly.
Assembling it all.
Preheat oven to 400F

Punch down risen dough and knead a bit. Add more flour if dough is sticky.

Grease a 12 inch roundpan with butter and dust with flour. (I used a quiche dish)

With a rolling pin roll the pizza dough into a rectangle shape

Spread the sauce on the rectangle dough

Spread mozzarella cheese evenly on the dough

Next spread bacon crumbles evenly

Then arrange the pepperoni.

Gently roll the dough into a log ( roll from the longer side of the triangle )

Cut the log and arrange rolls in the pan.

Spread some mozzarella cheese on top of the rolls

Bake in the oven for 15-20 mins

Enjoy with barbecue sauce
Notes
You can substitute the home made sauce in this recipe with only barbecue sauce like I did in my easy no bake pizza recipe.
Addition of oregano to the pizza dough is optional but adds a nice taste to the dough.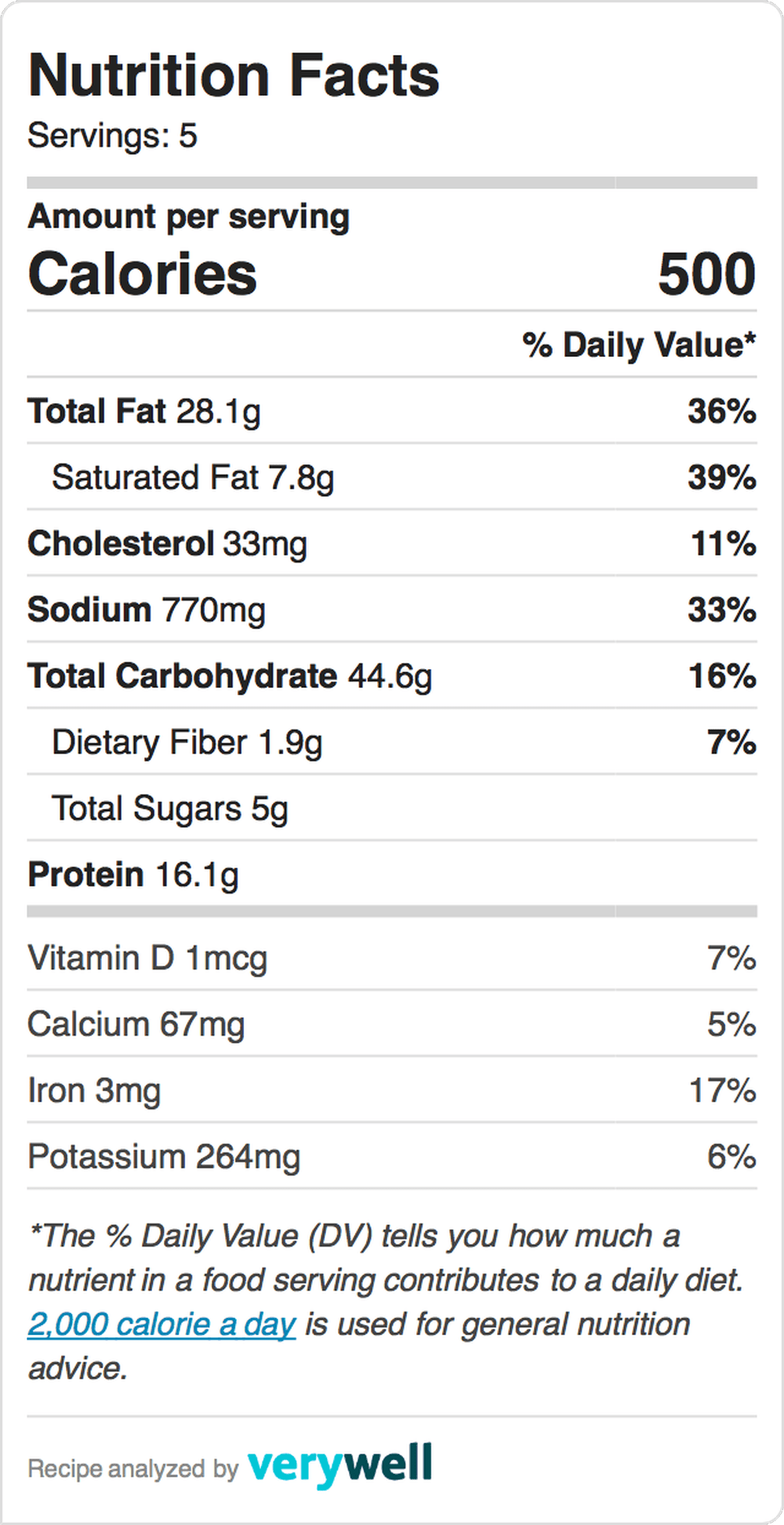 Nutrition
Subscribe to my YouTube Channel
Subscibe to My Diaspora Kitchen on YouTube for detailed videos. Remember to click the bell icon to get notified about new videos!