Today's recipe is a special kind of corn pudding common in Nigeria. It's local names include Akamu by the Igbos, Ogi by the Yorubas and generally Pap in Nigeria. It is very similar to the British custard which is made from dehydrated cornstarch with some added flavors.
The major difference between the two puddings is in the production phase. The corn kernels from which the cornstarch is collected undergoes a fermentation process during the production of Akamu whereas the kernels used for custard is unfermented.
This fermentation process is what gives Akamu its signature tangy taste. Akamu is very popular in Nigeria for its benefits to nursing mothers. It is believed to improve breastmilk production.It is also great for babies. Starting from four months of age. It's serves as a weaning food for baby. It is digested and is kind to baby's tender stomach. Akamu is usually taken warm. It serves as a stand alone breakfast or compliments dishes like: Akara (bean balls), moin moin ( bean cakes) Fried plantains and beans porridge. You can make a dessert of it like we did with our granola papfait
Akamu is more tricky to make. If you don't pay close attention it could become a watery or lumpy mess. For some people it's a hit or miss. That used to be me until I got the hang of it. To help others having the same problem I decided to take the guess work out of the equation so I went ahead and weighed the raw pap and measured the quantity of water and voila.
I think I can call myself an Akamu expert because I grew up in a home where we made Akamu from scratch always. (as in the raw materials parts :The buy the corn-wash-soak-wash-grind-sieve-squeeze-store part lol.) Sorry for the emphasis but my mom makes the best Akamu from scratch. We have been making Akamu from scratch for along as forever. In fact I have been trying to get her to commercialize it. Maybe someday we would.
Pap comes in different colors based on the type of grain used as the base.
White Pap- white corn
Yellow Pap- yellow corn
Maroon Pap- guinea corn
Greyish Pap- millet
This recipe is a no fail recipe. It is important to note that the Akamu used in this recipe is not in the dry powdered form. It is the wet paste form as shown in the picture below. Feel free to ask any question about this recipe in the comments.
So glad you read through the post. Hope you enjoyed. Would be nice I if you FOLLOW ALONG ON PINTEREST so you get to see and save my recipes including this easy peasy method to achieve the perfect pap. Are you on INSTAGRAM? Great! follow @mydiasporakitchen and Invite your friends and family to share in the fun by sharing my recipes with them. Thanks for being awesome
Love,
PIN! PIN!! PIN!!!
African Corn Pudding (Pap /Akamu/ Ogi
This African Can pudding is similar to the British custard but differs in its unique tangy taste. it is enjoyed by many and makes for the perfect food to introduce solids to babies.
Ingredients
For 3 people
½

cup

or 160g Pap paste

(Akamu, ogi)

3 ½

Tablespoons

room temperature water to mix the raw pap

3

cups

boiling water
For one person
50

g

Pap

1

tablespoon

water to mix

1

cup

of boiling water
Instructions
Put 3 cups of water in the kettle and put on the hub to boil.

In a microwave safe bowl* mix 160g pap with the amount of room temperature water stated above.

Mix till smooth. It should be have this consistency

When the water on the stove top boils, pour it from the kettle directly into the pap mixture in a circular motion* while you stir.

You will notice the mixture begin to thicken. it's ready. Stir properly. The 3 cups of water should fit in.

Add sugar or cinnamon sugar to taste. And powdered or evaporated milk.

Pap served with Akara (bean balls) or moi moi
Notes
Tips: That bit about pouring boiling water from the kettle in a circular motion is important. And the stirring with a spoon too. It helps to prevent lumps. The 3 cups of water should be the exact amount needed. But in case it happens too much (which I doubt) and makes the pap watery, there are 2 things you can do; Pop it into the microwave for about 30 secs. That's why I mentioned at the beginning to mix in a microwave safe bowl Put it in a pot and cook on medium heat while stirring till it thickens.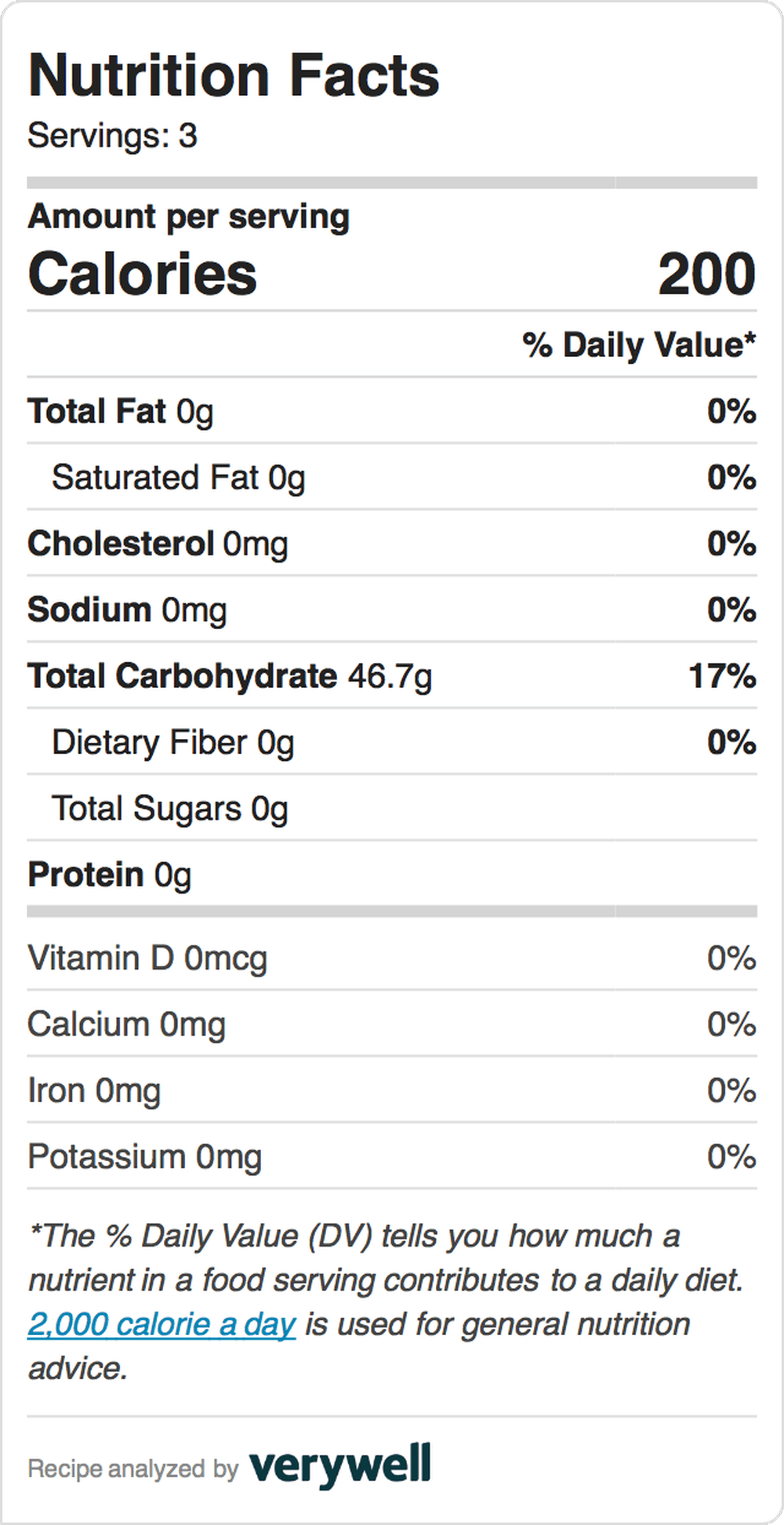 Nutrition
Subscribe to my YouTube Channel
Subscibe to My Diaspora Kitchen on YouTube for detailed videos. Remember to click the bell icon to get notified about new videos!