This Black eyed peas porridge would change your perception of black eyed peas (a.k.a white beans ) as a Nigerian.
Like I said in a previous post, beans is usually not a favorite for most people and is even worse for white beans which is more widely eaten in the eastern parts of Nigeria. For those that buy both brown and white beans, the white beans is used only for moin moin or akara because as they say it tastes bland when made into porridge. But today as promised, I am going to wow your mind so much so that you won't believe this dish was made with black eyed peas.
As a frugal mama, relocation has forced me take a second glance at Mr black eyed peas as it's cheaper than it's brown brother.With Beans being my favorite meal I had to find a way to adapt it to my taste which resulted into this yummy recipe.
With this finger licking recipe I am about to share with you today all your beans woes will be history. Wait a minute it must be history already if you have tried the decadent beans recipe I shared here made with brown beans. But this would be the best tasting Nigerian style black eyed peas porridge you have tasted.. phew!! too much words for just beans? haba.
The recipes are similar but with a twerk to this one to improve the taste of the Black Eyed Peas (BEP), this is a close competitor. Read on and find out what this secret is.,
Let's get started
Black eyed peas porridge
Ingredients
2-¼

cups

Black eyed peas

( dirt removed and soaked overnight to help reduce the bloating effect of beans.)

2

medium onions

( chopped and divided into two parts)

1

cup

Palm oil

1

habanero pepper

2

cloves

garlic crushed

salt to taste

Secret ingredient
Instructions
Rinse the soaked beans and put in your pot and add about 5 cups of water and start cooking.

When the beans starts boiling and the water has reduced, add one half of chopped onions, crushed garlic and salt and/or Bouillon powder to taste, then add the secret ingredient which is 2 packets of truvia sweetener. OR 1 tablespoon of granulated sugar. From here everything is same with my decadent beans porridge.

Lower the heat to medium low and continue cooking. Top up with a little water a little at a time and watch your pot closely until the beans is cooked through. It should soft to touch but not mushy (we are not making ewagoyin today).

While the beans is cooking prepare my ultimate sauce with which you would mix the beans when it is ready. Just saute the second half of the chopped onions and chopped habanero pepper in heated up palm oil.

When the beans is cooked don't allow the liquid to dry out completely. There should be little liquid remaining at the bottom of the pot.

Pour in the sauce you prepared and mix thoroughly. Allow to simmer on low for about 2 mins stir and turn off heat

This yummy goodness is ready for you to enjoy with plantains, yam, soaked garri, pap or even on its own.
Notes
Recipe notes
* If you forget to soak beans overnight not to worry, When start cooking the beans and it begins to boil, Pour out the water, add more water, rinse without touching the beans. Pour out the water again, then add more and continue cooking. (This step is optional)
Nutritional info for 5 servings
Nutritional info for 6 servings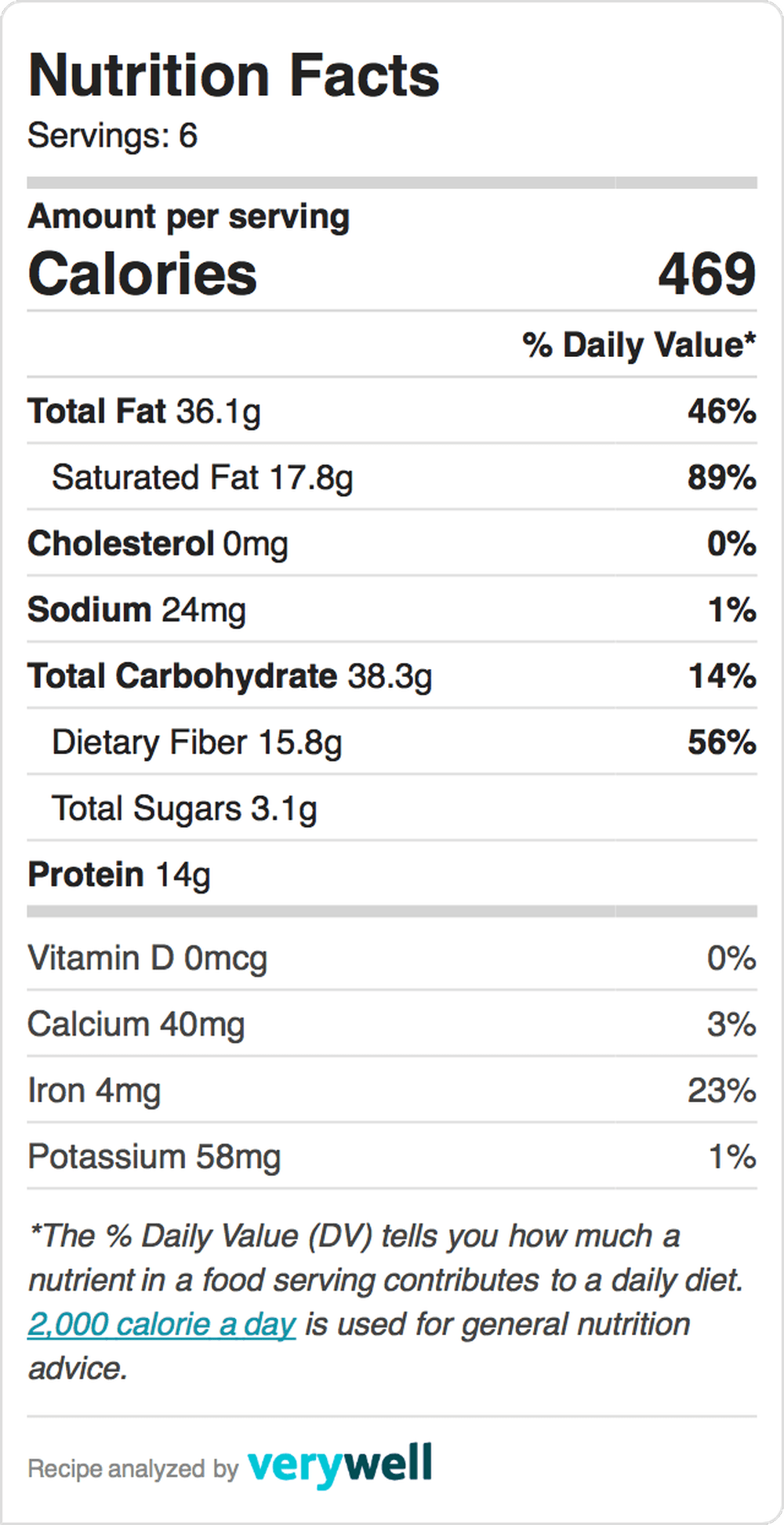 Nutrition
Subscribe to my YouTube Channel
Subscibe to My Diaspora Kitchen on YouTube for detailed videos. Remember to click the bell icon to get notified about new videos!
Hope you give this lovely recipe a try and don't forget to let us know how much you enjoyed it. I would be waiting to hear from you. Thanks for stopping by our kitchen today.
Chichi?
PS: Puctures have been updated for your visual enjoyment.