This Bacon and Potatoes Stir-fry is delicious and easy to make. Think breakfast or brunch and kid friendly. Wait a minute.. doesn't bacon make everything better? It sure does.
Bacon and Potatoes Stir fry
When I want to make a one pot kind of meal with potatoes this is usually my first choice. Because plain fries and ketchup or egg stew can be boring.
I always like to switch things up to keep meal time interesting for my crew. They always enjoy the guessing game except when they are super hungry. At those times I don't bring in the guessing game ?
You can use any kind of potato for this stir-fry but I used some russet potatoes I had left from making some Nigerian style potato porridge. You need to try that as well.
I sometimes use russet potatoes or Idaho potatoes as a sub for Nigerian yams when making yam porridge.
How to make the perfect Bacon-Potatoes Stir-fry
Potatoes have quite a bit of moisture in them so they that's why they may get soggy when frying them as fries ( they release a bit of the moisture into the oil thereby reducing the temp of the oil)
To prevent these potatoes from getting soggy here is a little secret. The microwave. Pop them into the microwave and heat up on high for about 5-6 minutes. The microwave dries the potatoes out a bit and also cooks it a little.
When this happens it helps the potatoes caramelize faster when you make this yummy bacon and potatoes stir-fry. See recipe notes for more tips.
Do I need to use Bacon?
Yes of course. Lol ( just kidding) Like the saying goes Bacon makes everything better. This bacon and potatoes stir-fry won't be 'Bacon' and potato stir fry without the bacon. Believe me Bacon makes this dish delightfully tasty but feel free to swap bacon for any protein you like.. You can use ham like used in this Easter delight or shrimps like this amazing shrimpy treat.
Have I got you drooling yet? If I haven't then I wonder what else to do to get you hungry ?. Ok ok just give this easy recipe a try and let me know how it goes.
Love
PS: So glad you read through the post. Hope you enjoyed. Would be glad if you FOLLOW ALONG ON PINTEREST so you get to see and save my recipes including this bacon and potato stir-fry. Are you on INSTAGRAM? Great! follow @mydiasporakitchen and Invite your friends and family to share in the fun by sharing my recipes with them. Thanks for being awesome ❤️
Bacon and Potatoes Stir-fry
This Bacon Potato Stir-fry is delicious and easy to make. Think breakfast or brunch and kid friendly. Wait a minute.. doesn't bacon make everything better? It sure does.
Ingredients
1500

g

Russet Potatoes

(cubed)

1

medium green bell pepper

(chopped)

1

large red bell pepper

(chopped)

1

medium onion

(chopped)

1

habanero pepper

(chopped)

1

teaspoon

curry powder

1

teaspoon

thyme

1

teaspoon

garlic powder

450

g

bacon

(14 pieces cut up to about 2in bits)

Bacon grease from bacon
Instructions
Microwave the potato cubes for 5-6 minutes and set aside. ( you will need to do this in two batches)

Pan fry the bacon till crisp and golden but not burnt. Scoop out of the pan leaving the bacon grease.

Sauté onions in the bacon grease till soft and translucent.

Add the chopped peppers and stir till peppers soften slightly

Add the spices and then the microwaved potatoes and stir occasionally allowing the potatoes to caramelize a bit before each stir. Make sure it doesn't burn taste for seasoning as you stir and adjust accordingly

When the potatoes have browned ( caramelized) to your taste. Stir in the bacon.

Turn off heat and serve
Serving suggestion
Serve alone with a glass of orange juice

Serve with a side of scrambled eggs or omelette
Notes
Tips
If time permits, wash and cut up the potatoes at least an hour before use then leave it out in a colander till you are ready to microwave it. This helps to remove the moisture in the potatoes and keeps it crisp
If you decide not to use bacon, you won't have bacon grease. You can substitute the bs on grease with 3 tablespoon butter or 2 tablespoon cooking oil of choice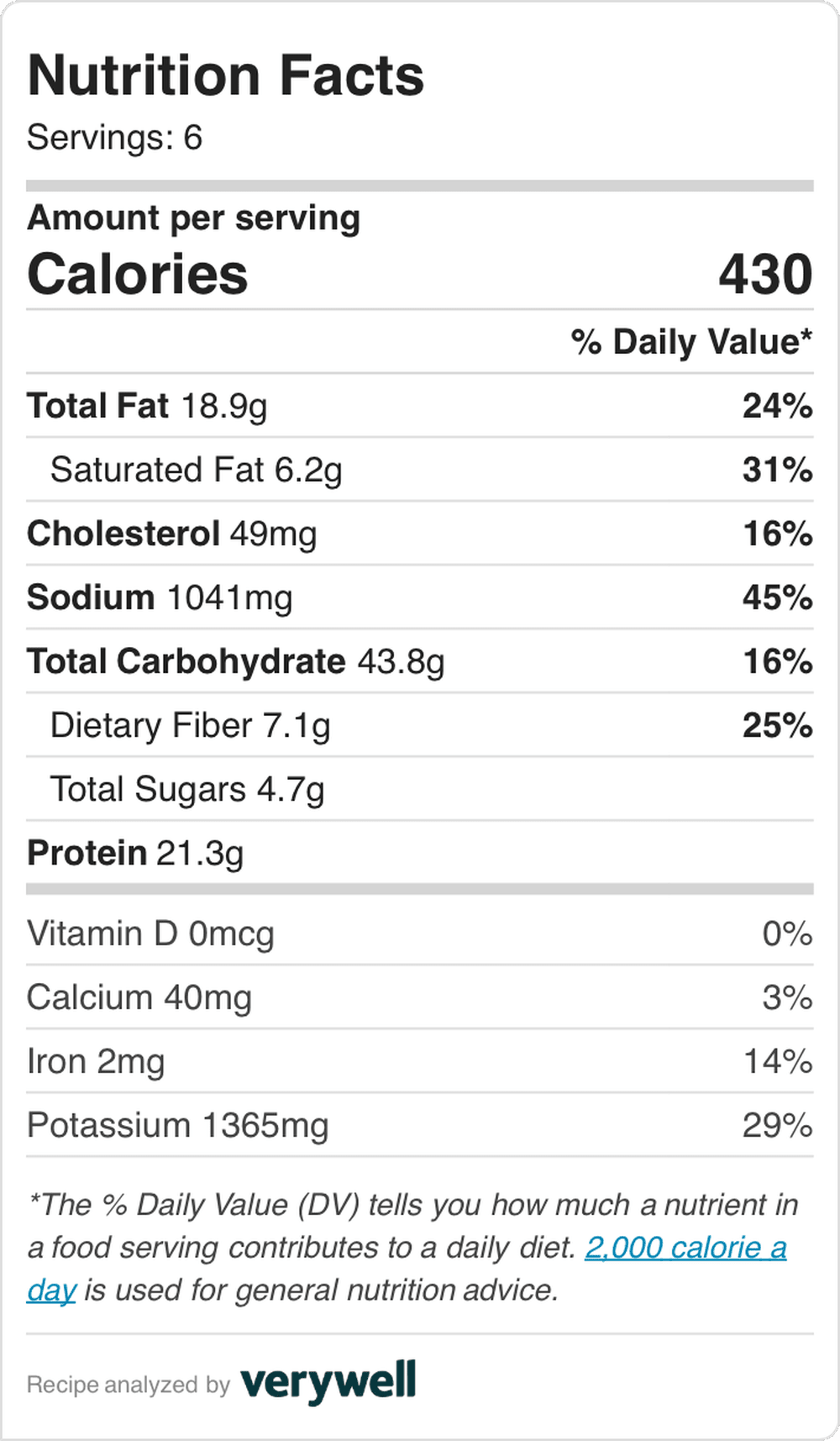 Nutrition
Subscribe to my YouTube Channel
Subscibe to My Diaspora Kitchen on YouTube for detailed videos. Remember to click the bell icon to get notified about new videos!