Vanilla Pound Cake is my favorite pound cake. Today I will be sharing my favorite Nigerian style vanilla pound cake. It's a great day today isn't it lol. Cakes make a difference and its all about pound cakes today. What is a pound cake? A pound cake is so called because the original recipe which probably dates back to the 18th century calls for a pound each of four ingredients used for the cake which are butter, sugar, flour and eggs.Any recipe that calls for equal amounts of of these ingredients by weight is a pound cake regardless of if it's a pound each.
I remember my mom baking while I was growing up but she had stopped baking by the time I got really interested in baking.A very funny thing happened the first time I decided to bake myself. I knew pound cakes were equal weights of these 4 ingredients so I measured them out and started the baking process.
When I had mixed in all my ingredients I felt the mixture wasn't thick enough because in my mind's eye I thought the mixture was to be very thick for it to have the structure of a cake after baking.I continued adding flour until I was satisfied which resulted in a very very dense cake ??????Tasty but too dense. We still enjoyed it.
After that I went on a quest to make sure I didn't make such a cake again. Haba na cakes are to be light and fluffy ???.
The recipe I am about to share with you is a result of my research and trials over the years. It gives a fluffy yummy pound cake. This recipe never dissapoints.
In fact this is so good that my friends back in medical school still ask for the recipe to share with their families today.I got a recent request from one of them over the holidays which prompted me to make a blog post of it to get her to come visit the blog??
With this recipe, you can go ahead and bake up some love. If you try this recipe consider rating it and sharing your thoughts below. You can Tag @mydiasporakitchen on Instagram, would love to see your awesome creations. If you haven't already, please subscribe and share. Enjoy!!!
Chichi?
[amazon_link asins='B000Q6B0OI,B0000VM8Y0,B003OXNBYC,B00L9WK26A,B00N9TX628' template='ProductGrid' store='chichiuguru-20' marketplace='US' link_id='41140113-babb-11e7-b128-5f75de3ea3d7']
Nigerian Pound Cake
This Nigerian Style Pound cake recipe is soft and moist.
Ingredients
500

g

butter /margarine

400

g- 450g granulated sugar*

480

g

of all purpose flour

10

Large eggs

2

teaspoon

pure vanilla extract

2-½

teaspoon

baking powder

½

teaspoon

ground nutmeg

optional
Instructions
Step 1:
Preheat the oven to 350ºF/180ºC

Measure out all your ingredients.

Sieve the flour, baking powder and nutmeg into a bowl and set aside.

Crack the eggs and beat them, then add your pure vanilla extract to the beaten eggs

Prepare your pans with baking spray or by greasing with butter/ shortening and flouring them or you use home made goop
Step 2:
In a Stand mixer with the paddle attachment, mix the butter and sugar for about 5 mins till it becomes fluffy and lighter in color. See picture below for how the appearance progresses to fluffy

Add your beaten eggs and the flour in three parts alternating the eggs and flour starting with the eggs and ending with the flour. (Which means you add a third of the eggs, mix then you add a third of the flour mix again until the flour is just incorporated.** Continue in this pattern till you have mixed in all the beaten eggs and flour)

When you have mixed in all the eggs and flour then mix up the batter for another minute and it is ready. (The batter should drop from your spoon when lifted up but not runny.)
Step 3:
Pour into prepared pans and bake in the middle rack of your oven at 350*F for about 45 - 50 minutes or until you insert a toothpick and it comes out clean.

When this yummy creation is ready, bring it out of the oven, allow to cool in the pan for about 5 mins then place on a cooling rack to cool completely.

Enjoy plain with warm milk, hot chocolate, ice cream and berries or caramel topping. Your options are endless
Notes
Equipment needed:
Food scale
Stand mixer or hand mixer. ( you can still bake without these but it's more stressful)
3 loaf pans or 1 round 8" pan + 1 loaf pan
An oven
[amazon_link asins='B0113UZJE2,B003922L12,B00L9DIHF2' template='ProductGrid' store='chichiuguru-20' marketplace='US' link_id='c2c7c49e-bab8-11e7-aee6-1b4186834187']
* *You can still bake even if you don't have an oven I didn't have one in school but that didn't stop me from baking at every opportunity my busy med school life permitted. I simply used a stove, a pot big enough to contain my cake pan, some sharp sand, three flat topped stones to create a tripod effect and foil. And voila!!! my mini locally made oven was ready and believe me it bakes well.
Quick Tips:
It is best to Preheat your oven at the right time which is as stated above just before you start measuring out your ingredients.
When you put the cake in the oven DO NOT open the oven before 30mins. In fact it is best not to open the oven at all until close to the end of its baking time say 40mins.
Start checking for doneness at least 10mins before the stated time. First thing you should do before pricking it with a tooth pick is to touch the top with your fingers and press it lightly if it bounces back then it is done. You can now double check by inserting the tooth pick or skewer.
when mixing in the flour, mix until just incorporated means * * until the flour mixes in not necessarily completely don't over mix because it will develop the gluten in the flour which results in a tough dense chewy texture which is not what we a looking for in a yummy fluffy cake is it?? gluten is good for breads and maybe cookies but not cakes.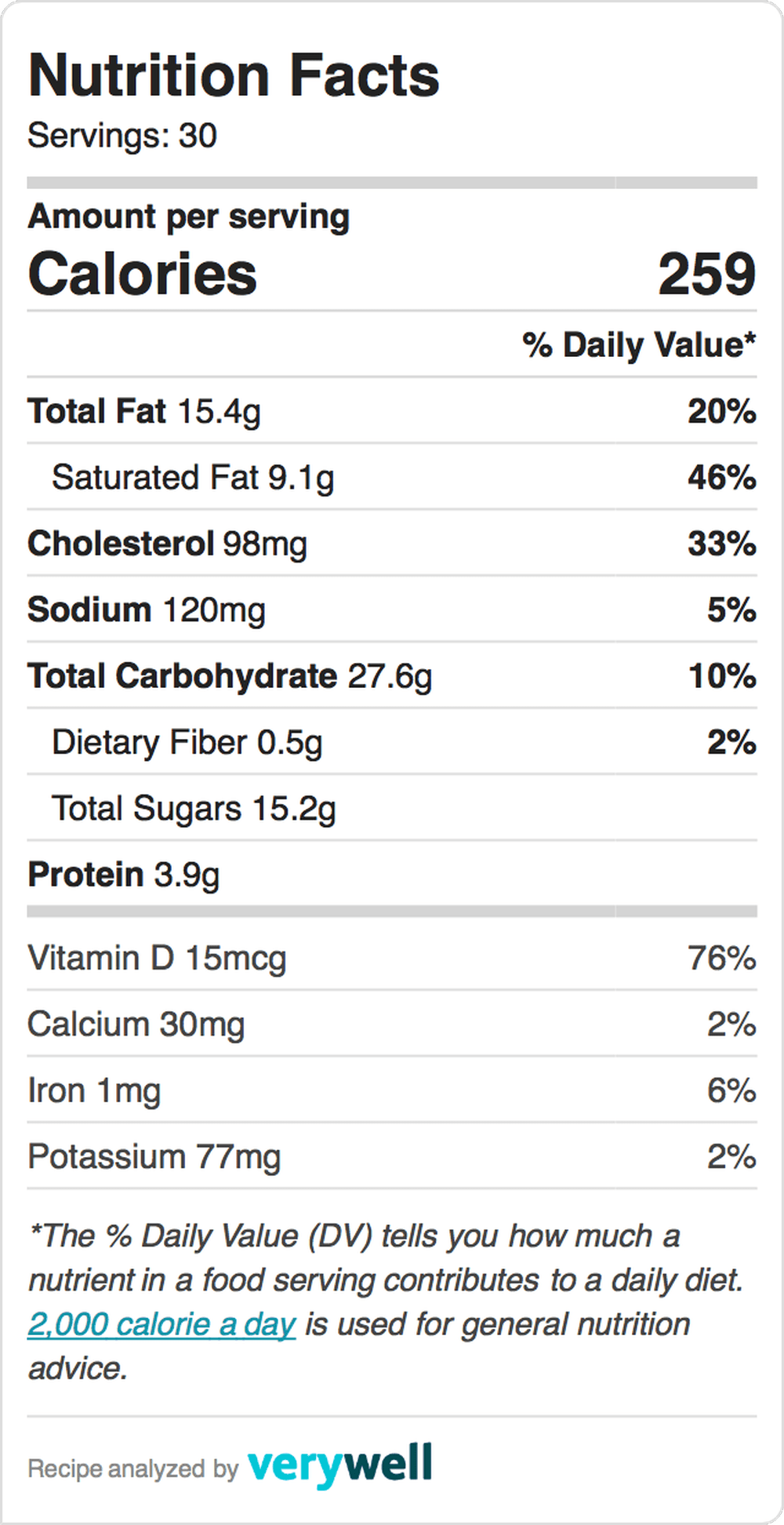 Nutrition
Subscribe to my YouTube Channel
Subscibe to My Diaspora Kitchen on YouTube for detailed videos. Remember to click the bell icon to get notified about new videos!