This Turmeric rice promises to bring a unique flavor to your taste buds. There has been quite a hype about turmeric in recent years. So what is Turmeric? It's a spice used mostly in Asian cuisine it is predominantly used in India for curry dishes. It looks like ginger but has an orange color inside. It's also said to be a plant with great medicinal properties. Turmeric gives a fun color to dishes and this Turmeric Rice Skillet is no different. It is delicious and super easy to make with a few ingredients. The turmeric powder used here is not just for color, it adds a unique flavor to this rice dish. If you don't have ground turmeric feel free to use curry powder. Turmeric is actually what gives curry powder its color.
Hellllooo Before I ever knew the existence of turmeric powder i used curry to make this rice and I called it curry rice. What I love about this dish besides how easy it is to prepare is the color. Whether you use curry or turmeric the yellowish hue that is produced is attractive. You can take it up a notch with the addition of veggies and make into a fried rice version aka turmeric fried rice or you can decide to make it turmeric coconut rice instead. Your call ?
[bctt tweet="This Turmeric Rice is like nothing you have tasted before. The turmeric adds the rich color and a Dept of flavor. You have to try it. " username="mydiasporakitch"]
We all know how attractive fried rice can be with all those colorful veggies. Rice is one of Nigeria's staple foods and we enjoy it in a variety of ways. Turmeric fried rice would make a statement in any party because regular fried rice has paved the way for it right?
What's your favorite way to make rice?
In the past Jollof rice was the more regular dish at most homes. Nowadays, fried rice is now cooked as often. This I would like to attribute to the availability of frozen pre cut veggies. I am sure the popularity of jollof rice in the past was because it was perceived as less stress since you don't have to deal with cutting up veggies. (I may be wrong)This Tumeric Rice is made with Basmati rice but you can use parboiled long grain rice. The important thing is not to flood your rice with fluid so you don't get a soggy dish. No one likes soggy rice.?
If you enjoyed this tutorial, share with family and friends. If you tried the recipe or have questions, don't be shy, it's always a delight to hear from my readers so feel free to drop your comments below. Would love it if you joined us at our cooking club where we discuss everything food. See you there!
Love
PS: You read the post to the end yay!! Please don't leave without your FREE eCookbook. Enjoy!
PPS: If you would love to know more about the medicinal properties of this amazing plant read this article.
Turmeric Rice Skillet
This Turmeric Rice is like nothing you have tasted before. The turmeric adds the rich color and a Dept of flavor. You have to try it.
Ingredients
21/2

cups

Basmati Rice

(washed thoroughly and drained.)

4

cups

Chicken stock

½

tablespoon

Ground Tumeric

2

cloves

garlic

(crushed)

1

teaspoon

ginger powder.

½

cup

vegetable oil

½

medium green bell pepper

(chopped)

½

medium red bell pepper

(chopped)

½

cup

green peas
Instructions
On the stove top, heat up oil on the skillet, sauté onions and garlic till fragrant. Stir in Turmeric powder.

Pour rice into the skillet stir fry with onions for about a minute then pour in the meat stock.

Add the chopped red and green bell peppers and green peas.

Cover skillet with a foil and transfer to the lower rack of oven.

Cook until all liquid is absorbed takes about 35 mins

Bring out skillet (remember to use gloves.) fluff out the rice and serve.
Directions for the stove top.
Transfer washed and drained rice to pot.

Add the meat stock and Tumeric powder, Taste for seasoning and adjust accordingly.

Cook in the pot without the lid on for about 12 min or until water in the dried up.Turn off heat, Fluff up rice and transfer to a wider pot.

In a saucepan heat up oil, sauté onions, and garlic, then add the green peas, chopped red and green bell peppers.

Stir fry for about a minute then pour into rice and mix

Now scoop the rice into the stir fry pan and mix in thoroughly with the veggies.

And..... this delicious awesomeness is ready to be Enjoyed.
Notes
Green Pepper is important for flavor in this recipe Don't skip it
If you want to make a fried rice version, When Stir frying the veggies you need to make sure the condensation from freezing completely evaporates before adding the veggies to the cooked rice.
At the end when you mix the cooked rice and veggies always add the rice to the stir fried veggies not the other way because the cooked rice usually has some clumpy residue at the bottom of the pot.
Since you will be adding the rice to the stir fried veggies remember use a pot big enough for the rice when stir frying the veggies. For you to do otherwise, it is best to transfer the rice to another pot, then you can pour in the stir fried veggies into the pot and stir in.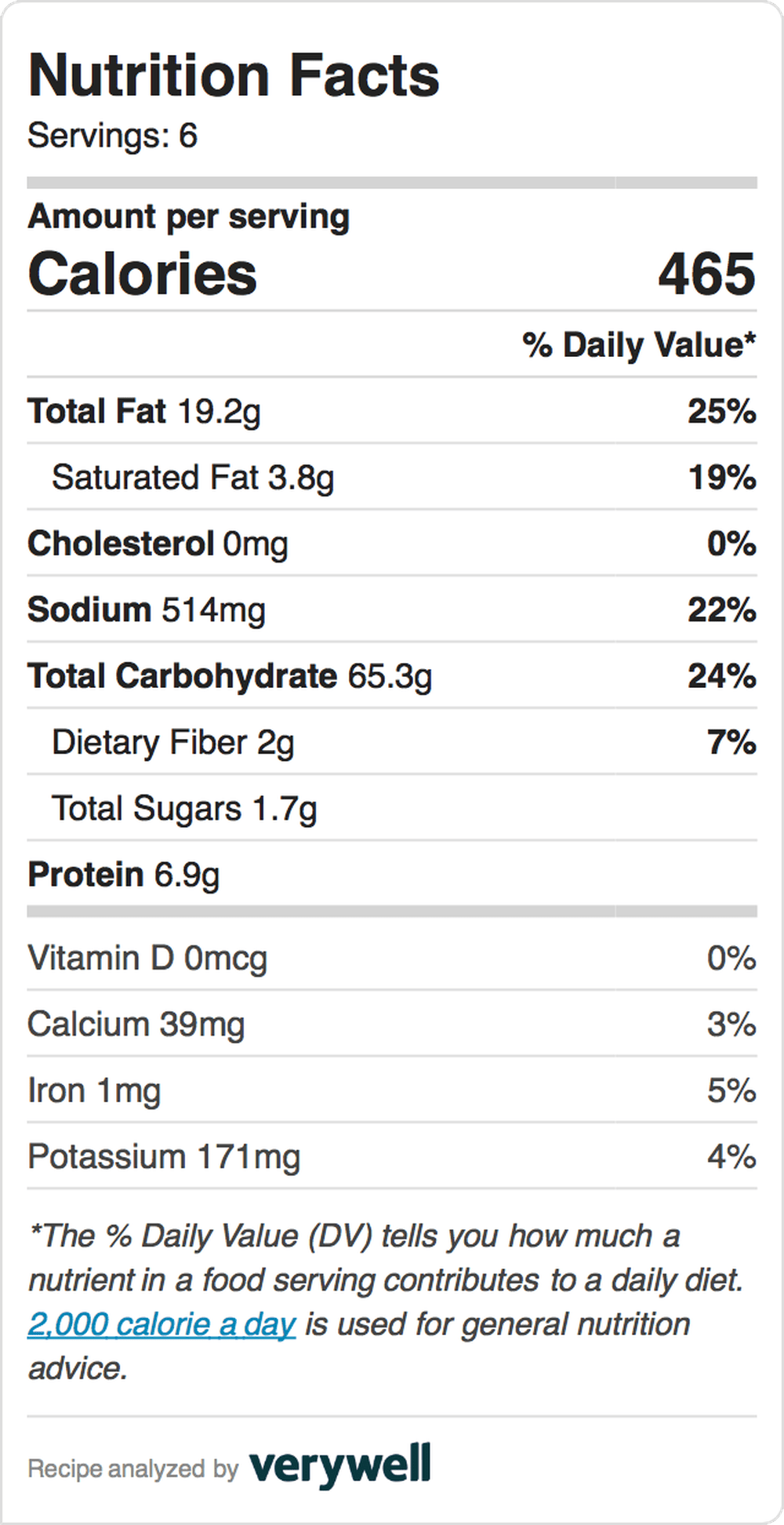 Nutrition
Subscribe to my YouTube Channel
Subscibe to My Diaspora Kitchen on YouTube for detailed videos. Remember to click the bell icon to get notified about new videos!