This Nigerian fish stew is sure to win your heart. What better time to make this than now.. It's happening in our kitchen today oo. Christmas is in the air and we are making fish stew. Yayyyyy..... lol. No biggie I know right? But it's it's kind of a biggie in my kitchen for real. Reason? Fish.... sadly isn't a popular menu in my kitchen, you can read about my 'fishy business' in this post.
Since I am not so much of a fan I pick my fish wisely. I almost always cook with croaker fish because that's the one I can easily handle 'tastewise' ? If you are not so much of a fish fan like me. Stay tuned and see how I make my fish stew so mild fish lovers can enjoy fish too.? Seriously, This is a great recipe to put on your Christmas Day menu even if you ain't a fish lover.
Check out these posts for; How I roast my pepper mix. How I prepare fish for my fish stew or How I prepare my beef or chicken stock here
Lemon juice is the game changer here in my opinion. What are your thoughts on fish. Are you a fish lover? or are you in between? Leave me a comment please Let me know how you handle your fish. Did you enjoy this recipe? Kindly share the post with friends and family. remember to sign up for weekly recipes sent straight to your inbox. No spam I promise. Want to share your recipes and pictures with like minded people? Join our FREE Cooking Club. It promises to be cooking fun. See you there!
Love,
Easy Nigerian Fish Stew
This Easy Fish Recipe will convert even the pickiest of eaters. Follow the easy tips.
Ingredients
1

kg

croaker fish cut up and prepared

4

Large Red bell peppers

2

medium sized plum tomatoes

4

medium sized onions

(divided)

1

small green bell pepper

(chopped)

1½

cups

beef or Chicken stock

(not fish stock)

3

habanero peppers

1½

cups

cooking oil

1

tablespoon

ginger powder or a finger of fresh ginger grated.

1

tablespoon

minced garlic

Salt/ bouillon powder to taste

1

tablespoon

parsley flakes
Instructions
Preheat oven to 400ºF, Roast peppers, 2 onions, and tomatoes for 35 mins and blend to a paste

Put the paste in a pot, then mix in the chicken stock. Add all your seasoning. Taste and adjust accordingly then bring the boil

Chopped up the other 2 onions.

In a sauce pan, heat up the cooking oil, then add the chopped . Allow onion to fry for about a minute till softened. Be careful not to burn.

While pepper mix is boiling, pour in the oil and onions into the pot and stir.

Cover pot and allow to cool for another 5 minutes on low heat.

Add the chopped green peppers and the fried fish

Stir in carefully so as not to break up the fish. Turn off the heat.

Leave the pot open for a bit to let off steam.

Enjoy with hot rice.
Notes
I prefer using chicken or meat stock to make my fish stew because it reduces the fishy smell of the fish which is what I really don't like about fish. If you don't have chicken or meat stock available, use water but make sure to season the stew properly.
I prefer to fry my fish over boiling for the same reason; to reduce the fishy smell and that also why I put the fish at the end of the cooking process.
My fish stews are usually hot as in peppery hot. Fish goes well with hot. If you don't like hot and spicy feel free to reduce the no of pepper used in this recipe.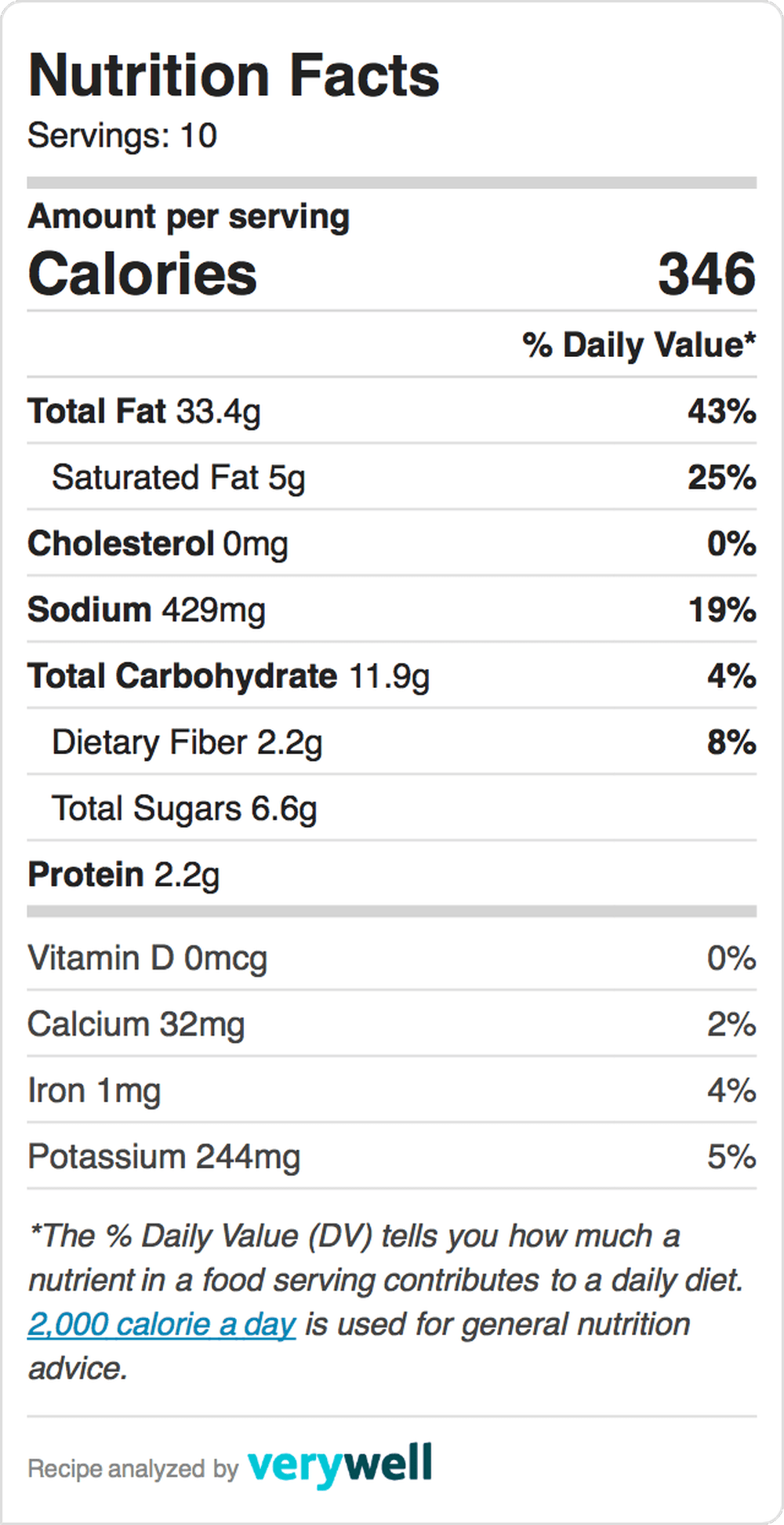 Nutrition
Subscribe to my YouTube Channel
Subscibe to My Diaspora Kitchen on YouTube for detailed videos. Remember to click the bell icon to get notified about new videos!